10 Tips on How to Meet Your Neighbors
Whether you're just settling in, or you've been a resident at your current home for years, it is time to build community and meet your neighbors! There are so many wonderful benefits to not only knowing who lives next to you (or above you or below you) but more importantly, having a relationship with them! Where do you even begin? How do I even start a conversation with my neighbor? We all know that the first encounter or approaching someone out of the blue can be a bit awkward for a lack of better wording. Here are our tips and tricks on the best way to meet your neighbors and cultivate relationships with them.
Introduce yourself with a kind gesture – hint – people like gifts.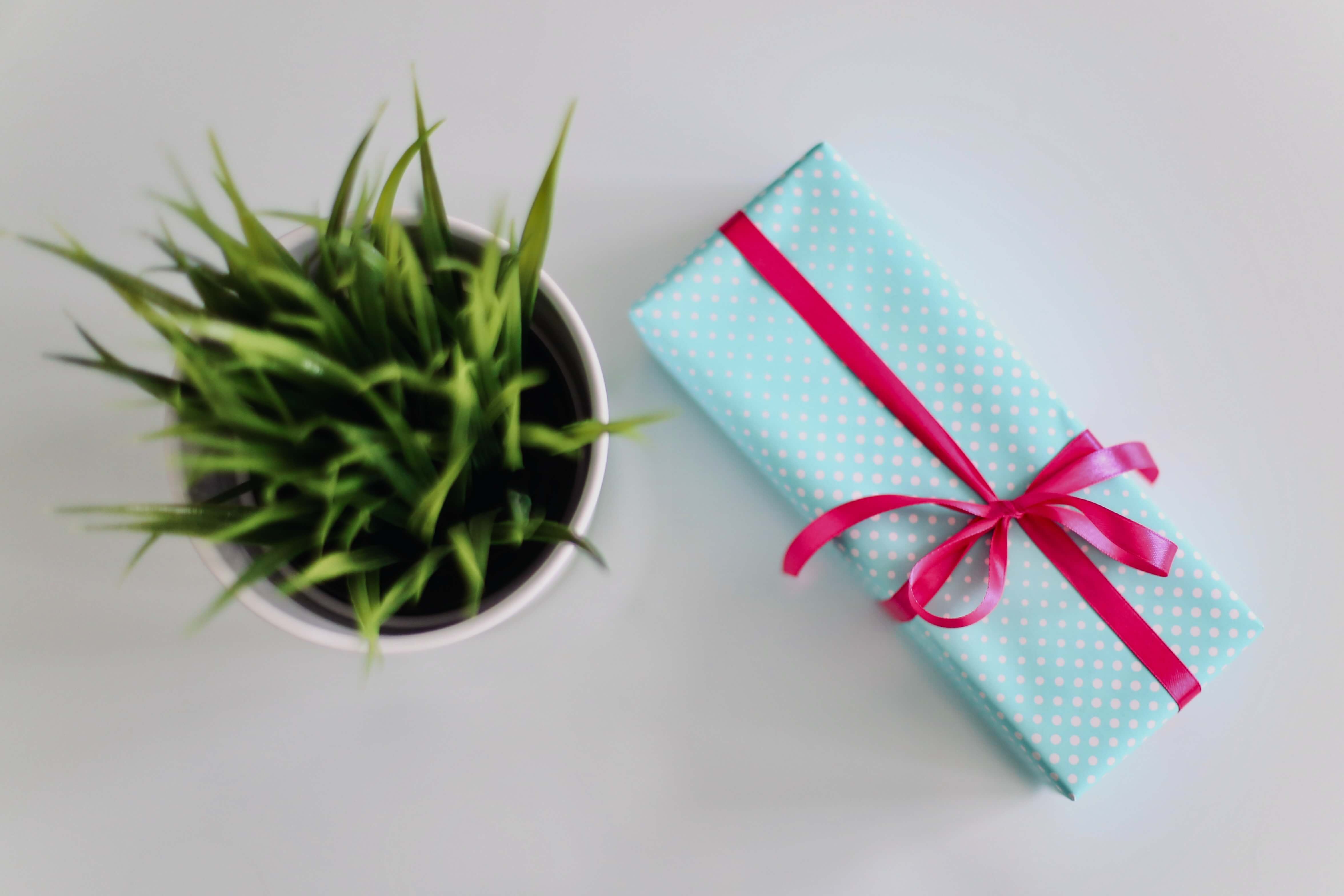 Start off your relationship with a gift or small gesture! Not only is it a great talking point, but it will also help your neighbor associate it with you! They may look at the plant you brought over and think "I should reach out to them!". We even suggest going the extra mile and set up board games on your coffee table and have photos around your home already framed – they make great and easy talking points so others can get to know you!
Use your dog as bait to reel them in!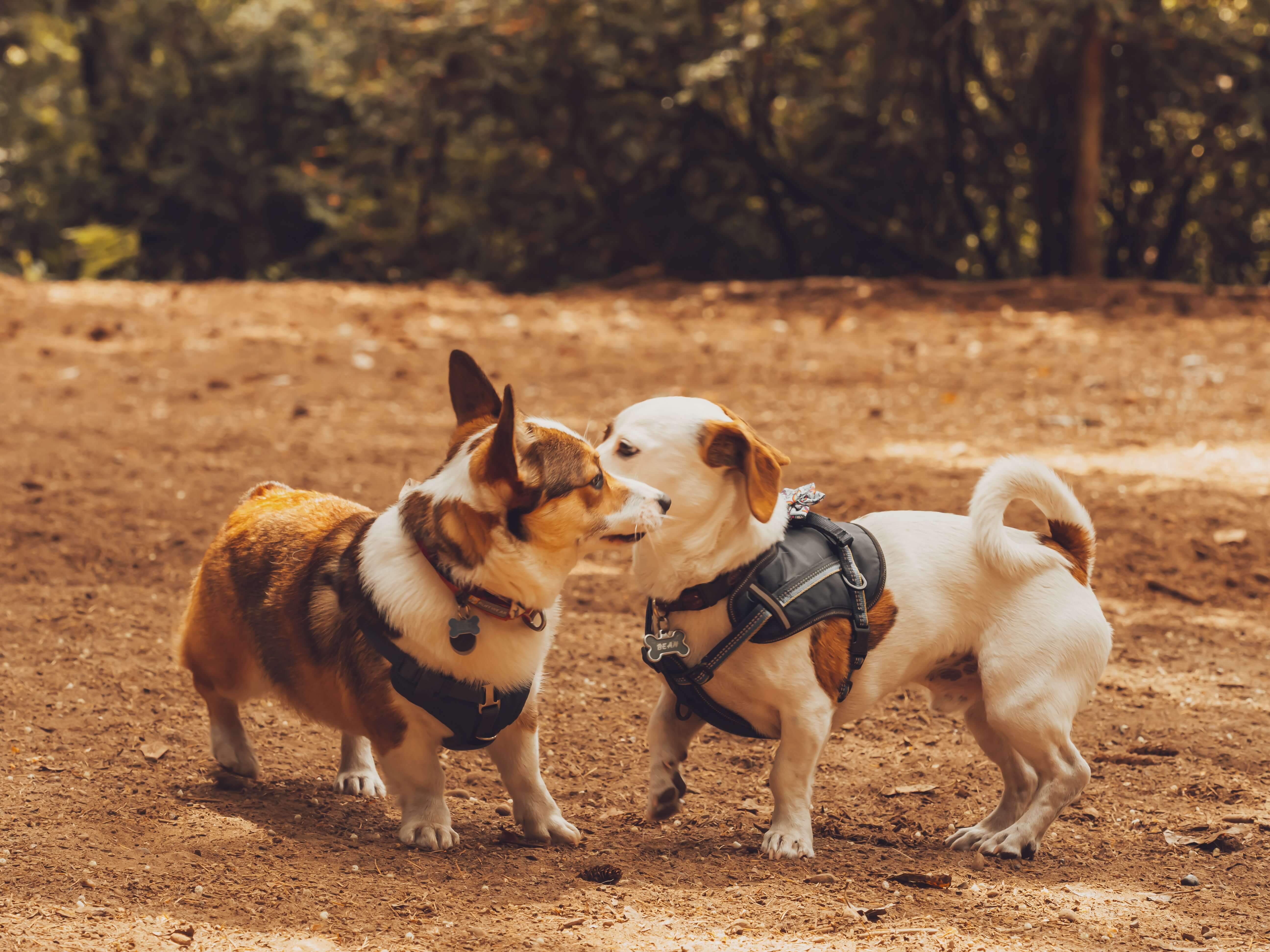 If you have a dog, find others who also have dogs! Head on over to your local community dog park and sit while your dog plays and you can scope out the scene and your audience. Make a point to visit regularly and pay close attention to who also attends regularly. If there is a certain group that attends, make casual conversation, and befriend them and their dogs! Who knows, maybe the next time you'll be turning your casual run-ins at the dog park into friendship!
Attend your community events.
Community events are a great way to not only get involved with the community in which you live but who you live with! Communities offer all kinds of events, mixers, and get-togethers and there is bound to be something that suits your interests. Most office teams will take event requests so if you would like to have a specific event, let them know! Community events are also a great excuse to invite your neighbor to come along for the fun!

Get outside!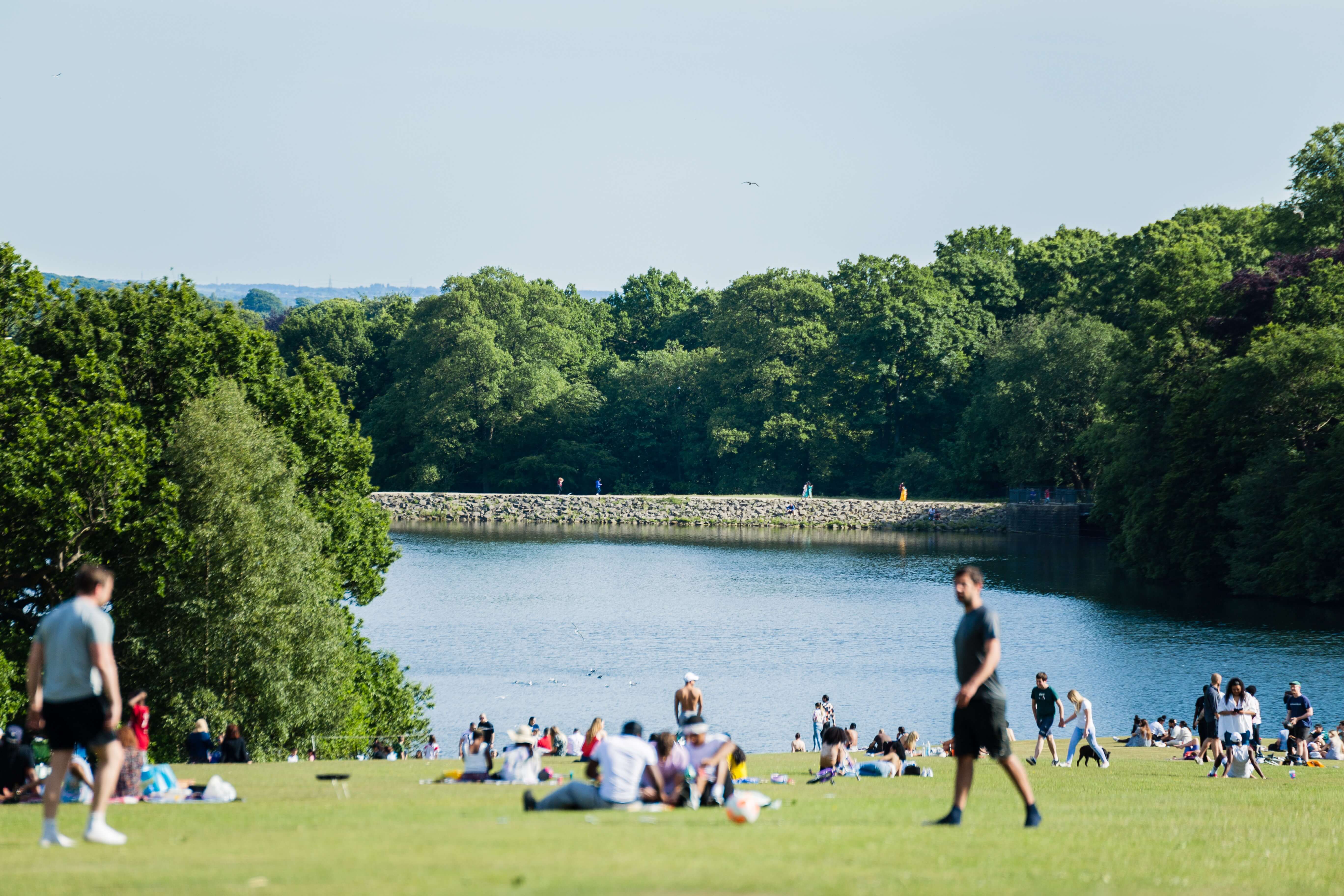 Simply being present and outside (weather permitting) is an easy way to get to know your neighbors. Make a personal goal that whenever you or your family are enjoying the outdoor amenities or a family walk, say hi to at least one other person or family. Meeting in a very casual scene like that will calm nerves and make the conversation more natural and fluid. Also, a plus side, the kids can play while you and the other adults chat!
Everyone likes cookies.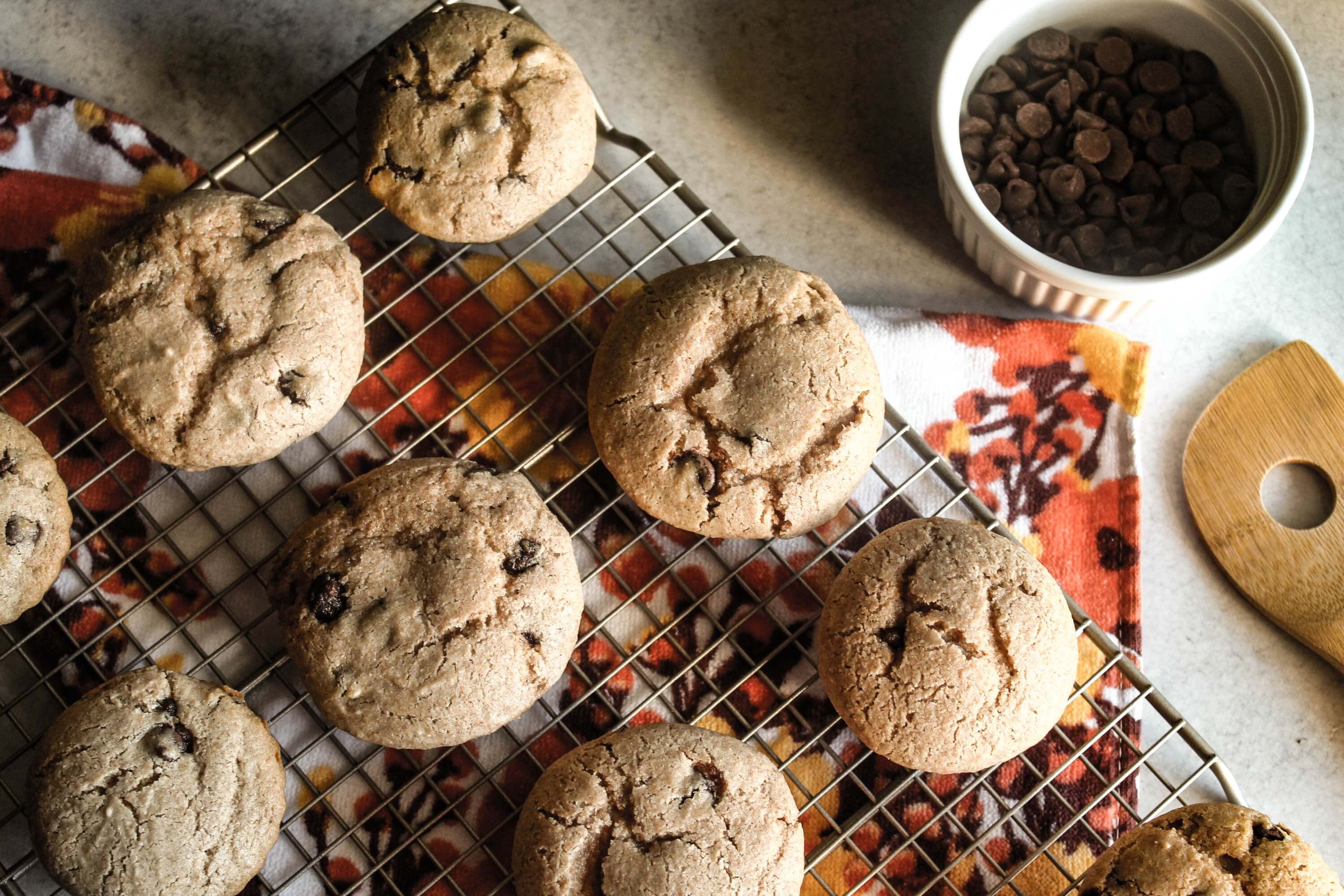 I mean, we think so!? Baked goods are a great way to show your thoughtfulness and appreciation for your neighbors. Do a cookie exchange during the holiday season or bake bread or a meal for your neighbors who just had a new baby! The options are endless of what you can do, and food is really a great way to someone's heart! Speaking of food, throw together a building dinner with everyone who lives on your floor or in the entire building if it isn't too large! Create a potluck-style dinner and have everyone bring a dish to pass along with something that represents them and their personality. You can then do an ice breaker game before you eat with a glass of wine and an appetizer. This is a great way to learn about your guests prior to the evening starting so you have something to communicate and talk about.

I'll scratch your back if you scratch mine?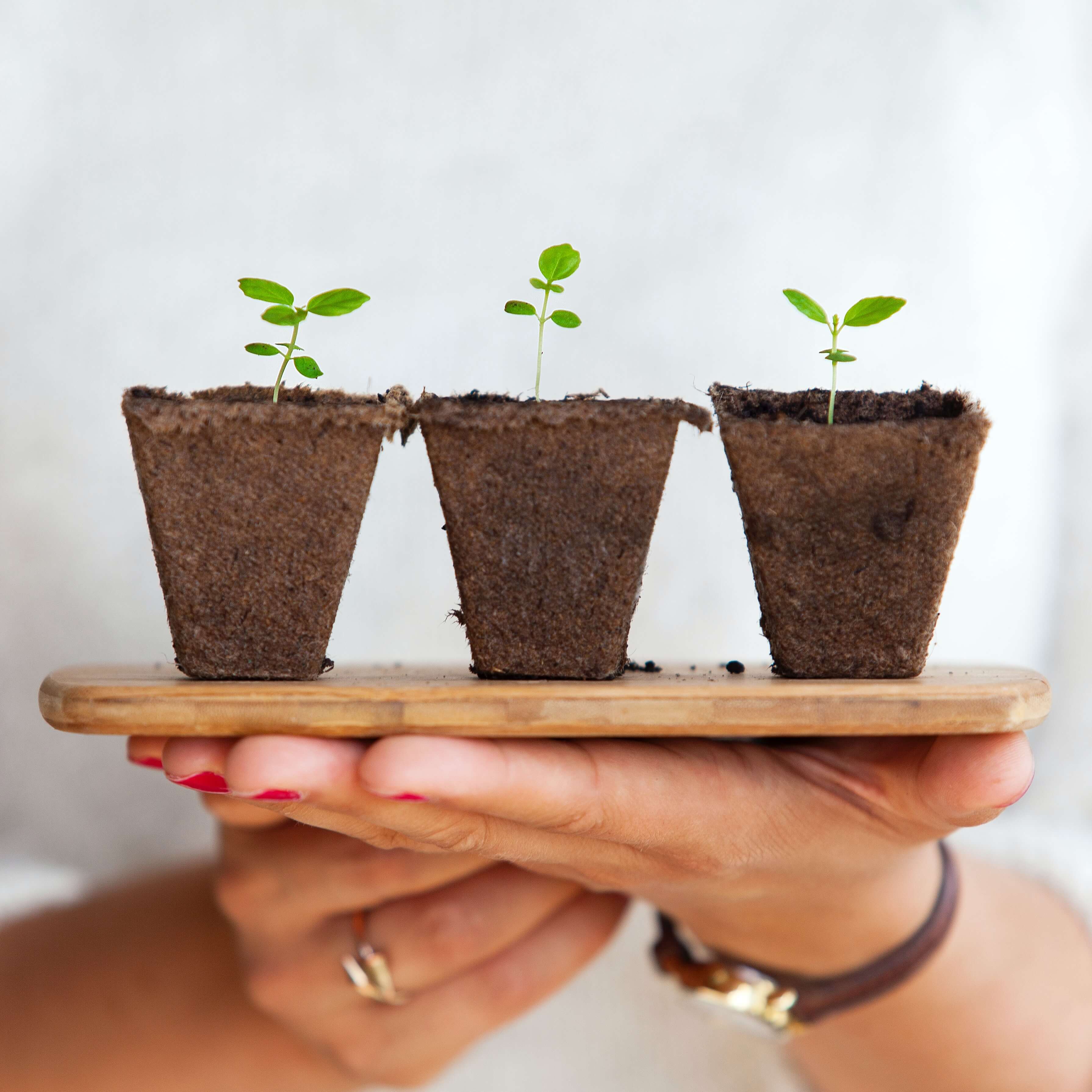 Ok, OK we don't really mean that. But what we do recommend is providing your services to your neighbors while they are away on vacation, or if they work long hours! Simple tasks you could perform are walking their dog or letting it outside. Feeding their pets, and spending time with them for a few minutes every day if they work long hours or are traveling. Watering their plants is another great way to show you care and to help out. During this time, you will probably have their number and you can text them photos of their animals! Or use it to give them updates while they are away! Hopefully, those smaller texts will blossom into a new friendship!
There's an App for that!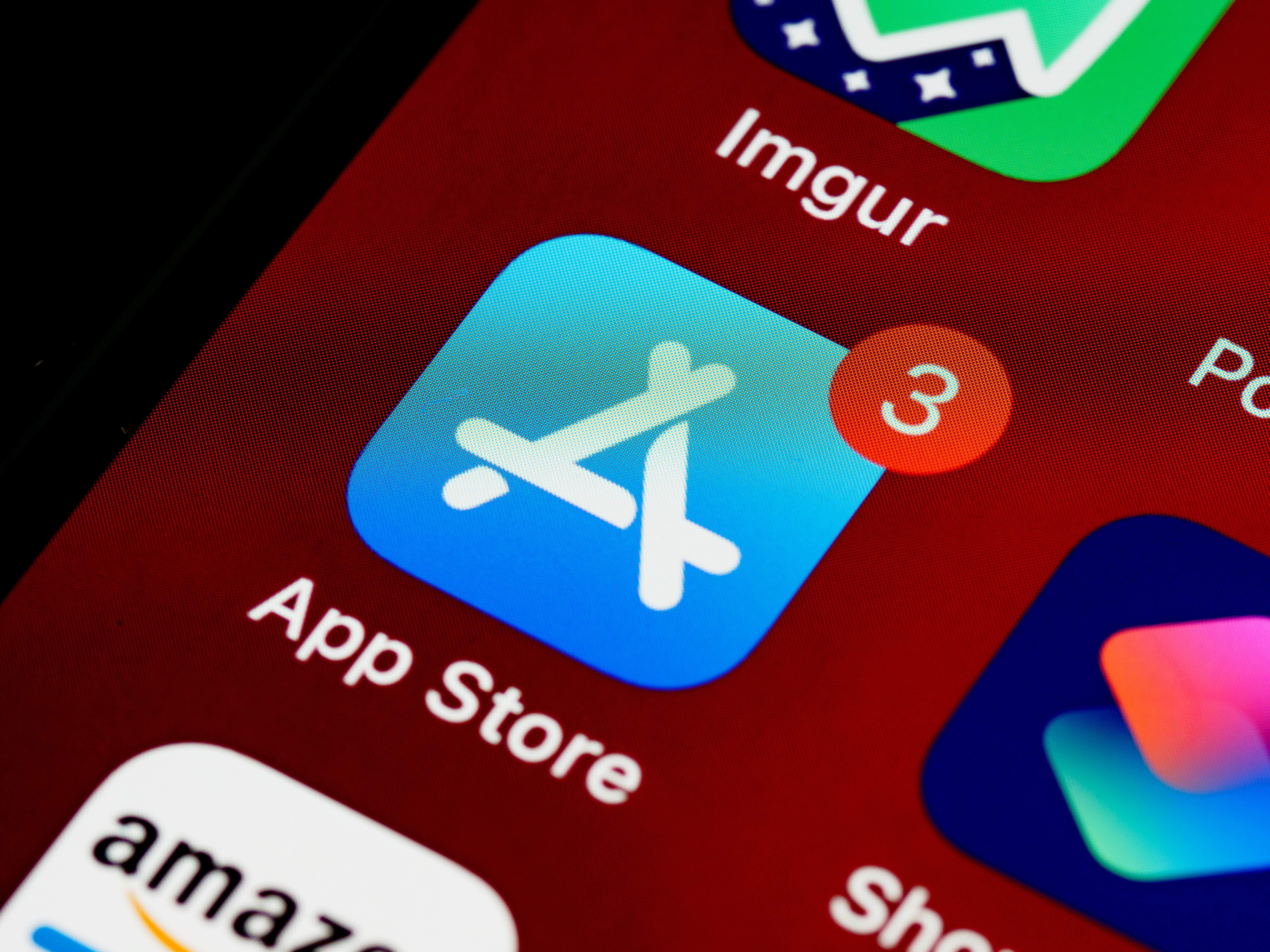 There are countless apps these days that you can join in hopes of meeting people your age right in your own city. If you are lucky, those people may just live right under the tip of your nose! Apps like Bumble BFF, Meetup, and Nextdoor are all popular sites that are currently being used for people just like you to meet their neighbors.
Join a group.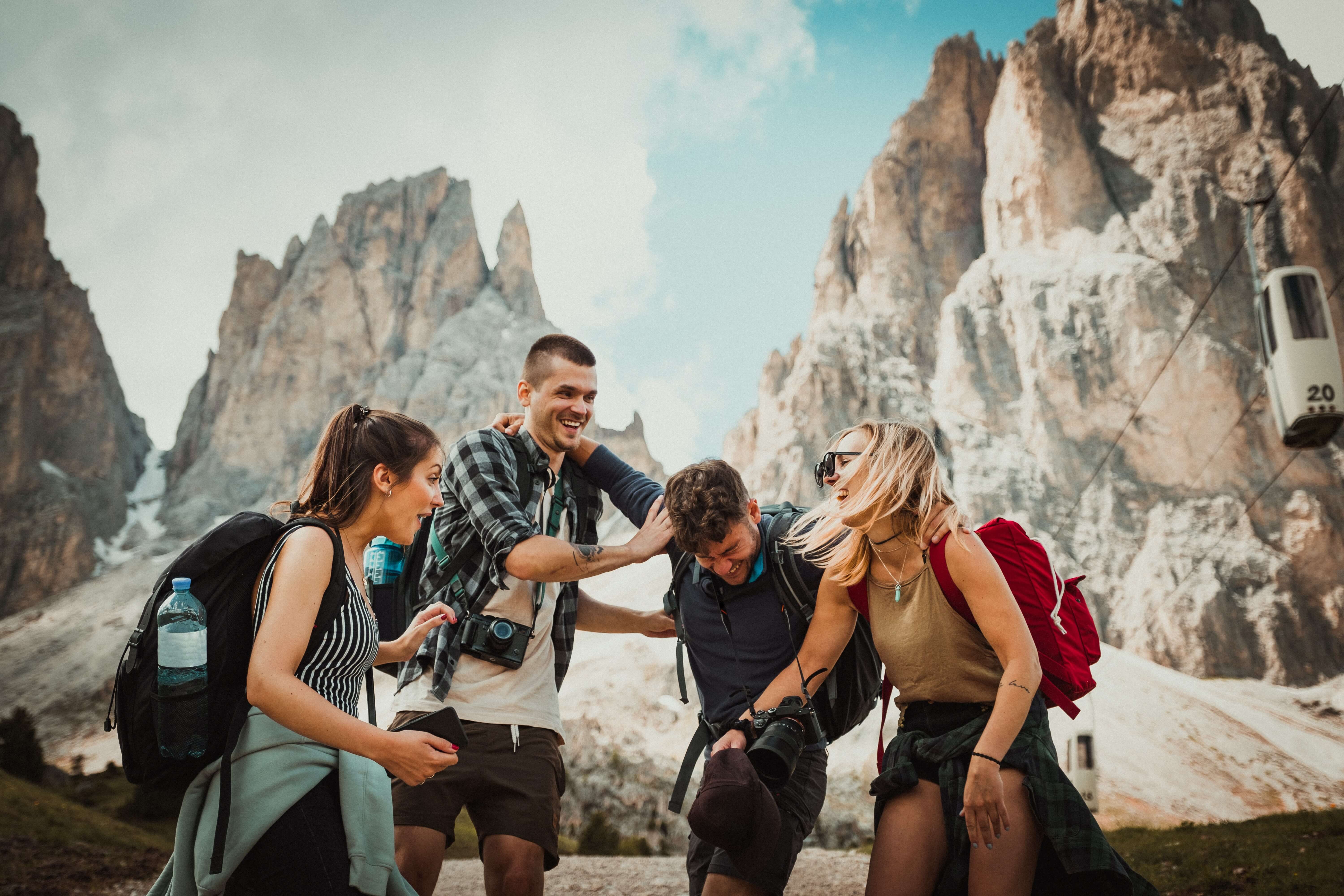 Do you find that a particular neighbor of yours is athletic, or outdoorsy? Do they like to read, or do they have kids? If any of these pertain to you then join a group together! Some apartment communities offer everything from monthly book clubs to 24/7 gym memberships (that are free to residents), to kid's events and activities! Relating on a more personal level and joining in on these activities and events together will strengthen your relationship and going forth you just found a new friend to do that part of life with! Go you!
Be friendly, but let's not get crazy.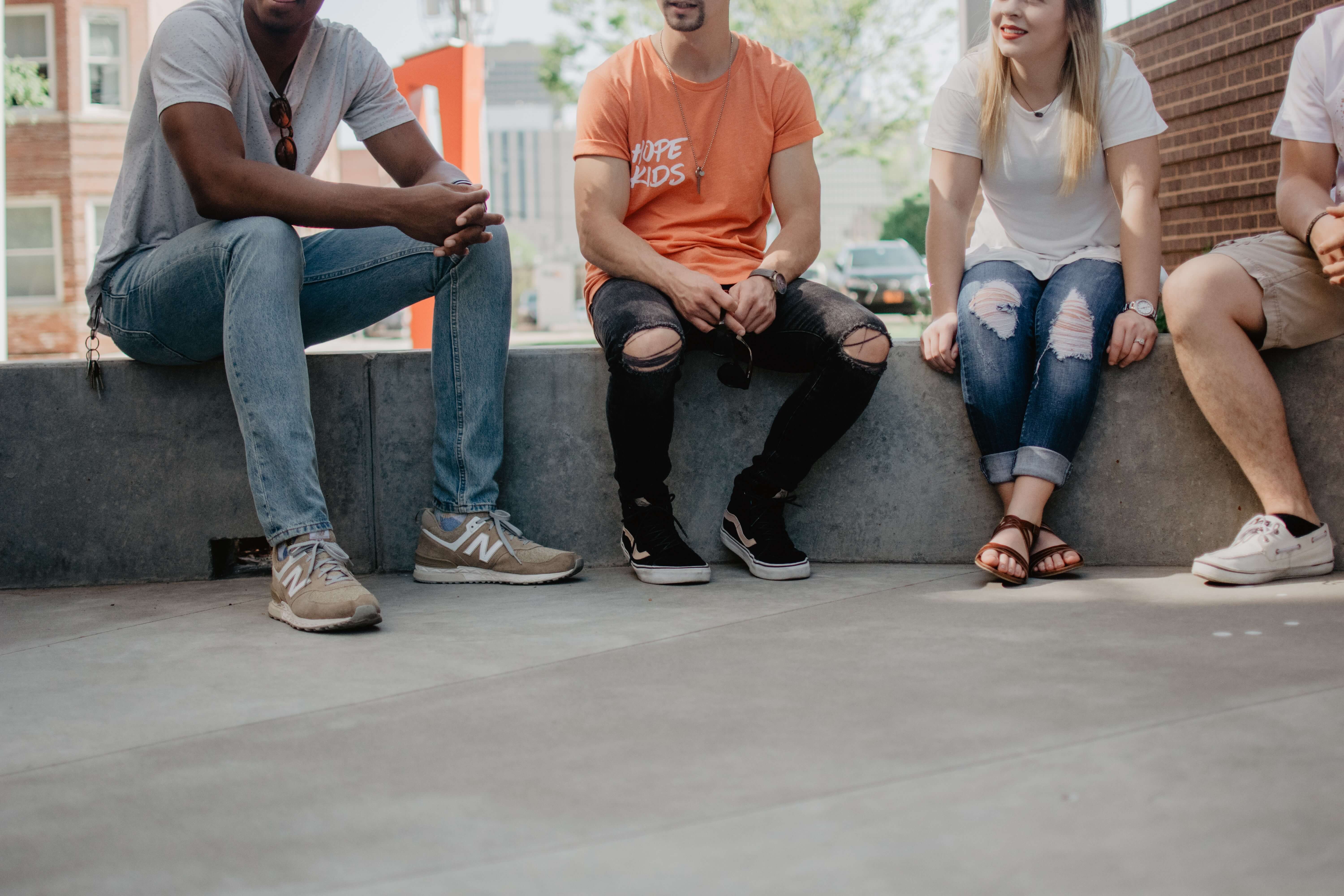 You just moved – and you may be eager, excited, and ready to meet your neighbors and others in your community. While that is great, your neighbors may not be as outgoing as you may be. We suggest taking it slow and casual, and like any relationship leave the invite in their hands at the end of the day. Don't repeat an invite over, and over again. Instead, ask once and give them your information. From there, they can decide what they want to do with it. You being a "Crazy Karen" pestering them is not going to get you very far.
Be yourself.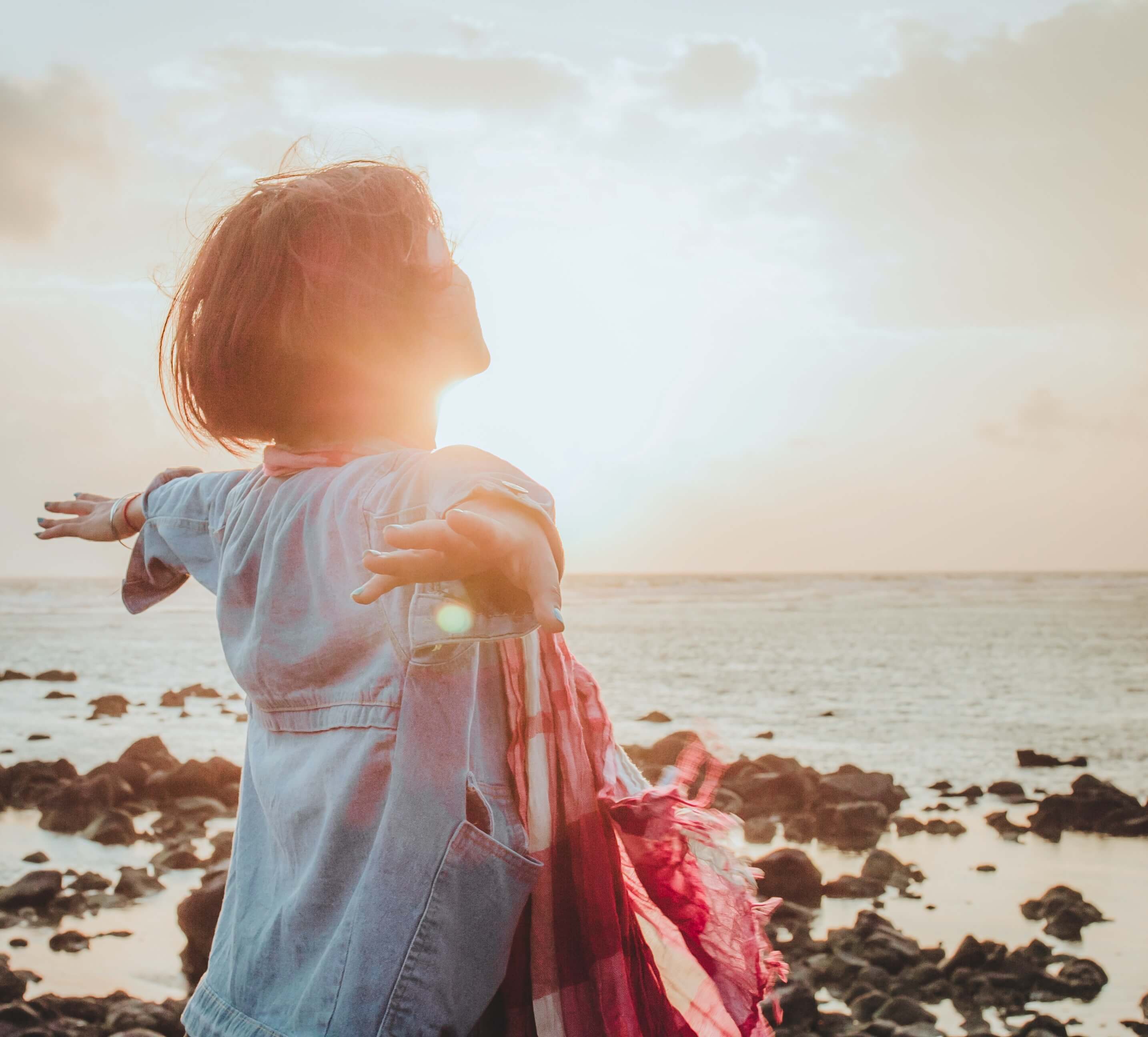 If there is any advice you can take away from us, we suggest doing the easiest thing there is to meet and cultivate relationships with your neighbors – be yourself. Exactly who you are. People will gravitate to you if they like what they see and if not, well you probably don't want to invest yourself in them either. Like-minded people will attract each other and they also say opposites attract. We also recommend being open-minded as well and never judge a book by its cover. Sometimes it may take a person a few times to warm up. Maybe they are shy. You just never know until you give it a try!

We hope our tips and tricks have helped you be well on your way to cultivating warm, friendly, and lasting relationships with your neighbors within your apartment community. We get it, it is not always easy, nor can it be super comfortable but with a little courage, a smile on your face, and an easy "hello", we feel confident that you will be filling your dinner table with laughs and memories. Your dog will have a new furry friend to play with, and much more if you use our tips to learn how to meet your neighbors!
Are You Supposed to Introduce Yourself to New Neighbors?
If you are new to the neighborhood, it may feel a little intimidating to go up to one of your neighbors and introduce yourself. When you are out and about in your new community, if you see one of your new neighbors walking past, a friendly smile and wave can go a long way! It's a quick way to introduce yourself to your new neighbors and they will appreciate the friendly gesture. Meeting your neighbors not only can help you feel more acclimated to the community but it can also give you resources for the future!