10 Ways To Block Out Noisy Neighbors
10 Ways To Block Out Noisy Neighbors
We all have those neighbors who think they are the only ones in the entire Apartment building. There is nothing more annoying than noisy neighbors, sleepless, nights, and feeling like an elephant might come through your ceiling or walls. But how can you block noise from noisy neighbors to ensure a comfortable living experience?
Here are 10 easy tips and tricks to "soundproofing" your apartment & home from the noisy neighbors. We will also be giving tricks to "keeping it down" in your own home (in case there is a slight chance you are a noisy neighbor too!)
Rearrange your furniture.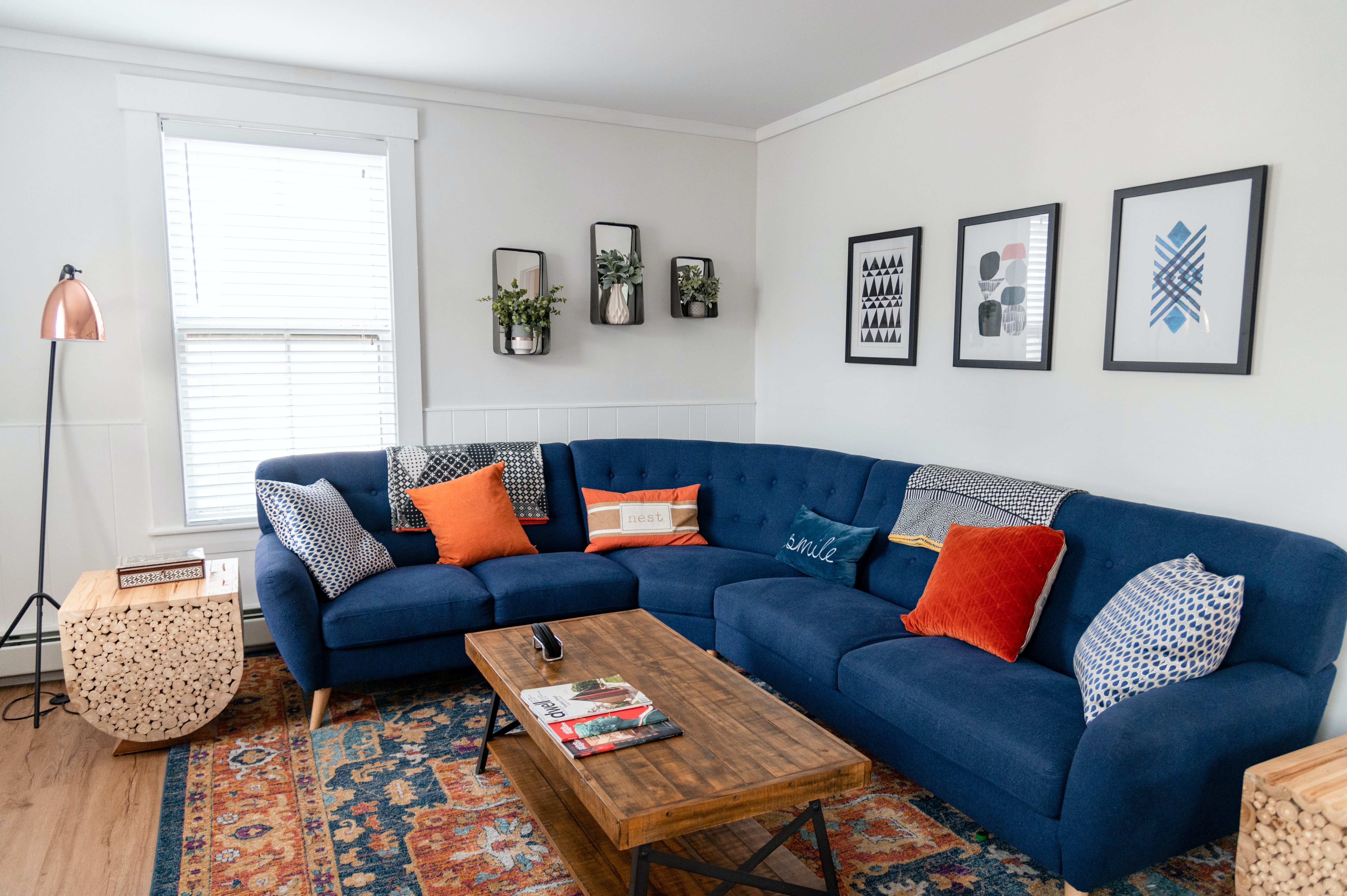 Did you know that removing your bed from directly against the wall will help block out the noise? Pull it out a little bit or add a functional headboard to create some depth between your sleepy head and the wall.

This will create a barrier for a lot of that unnecessary sound. Same with your living room, move your couch just a touch away from the wall. This will also help in preventing minor scrapes on the wall from the furniture.
Noise machines.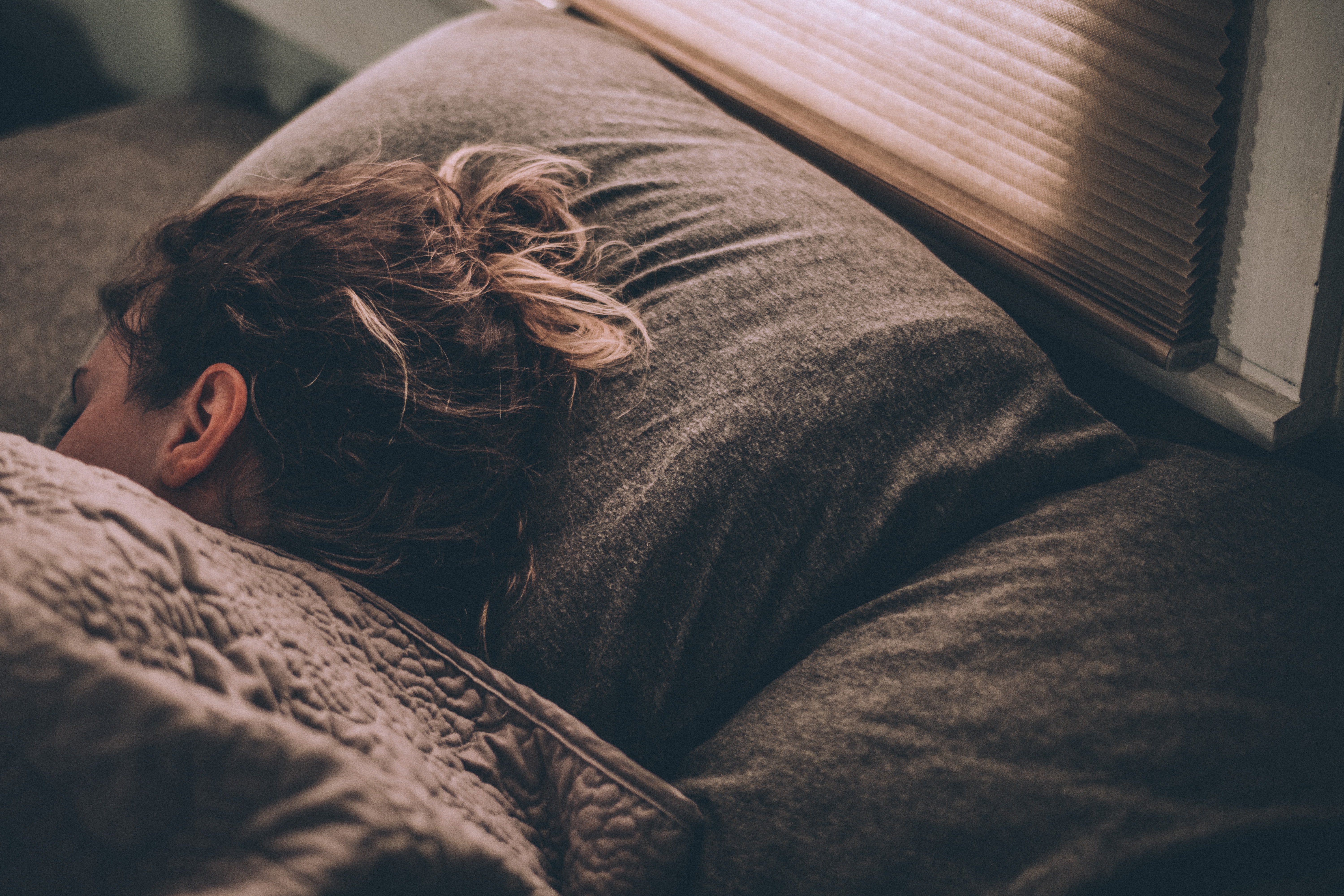 Need I say more? These machines are small but mighty and will provide some of the best sleep sounds ever! You get to choose! Fall asleep or relax in a Zen garden, a day at the beach, or a rainy thunderstorm. Can I get a collective "ahhh"! A sigh of relief, right?

Sleep in peace and hopefully in silence knowing this machine will drown out the noise. These can be found at almost any larger wholesale supercenter (Walmart, Target, Costco) or Amazon.
Socks, slippers, bare feet – Oh My!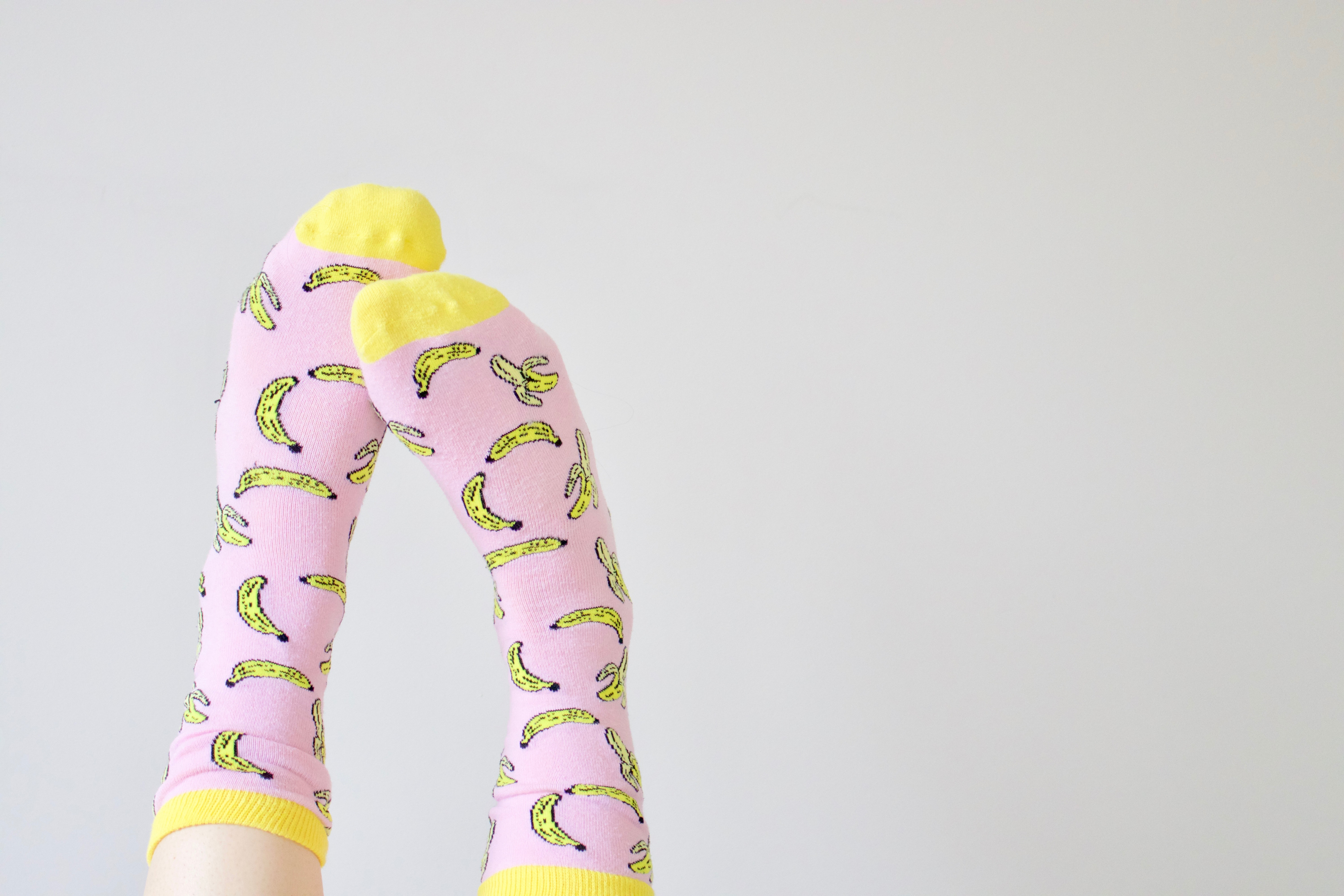 You know what they say, "Take your shoes off and stay a while!" In this case, take your shoes off to lessen the noise! You may not realize it but your shoes pounding on the floor probably sound louder than you might think.

Taking this extra step before you take the next "step" will not only help put you in the mindset of relaxation after a long day but will lessen the pounding for your neighbors beneath you.
Bookcase? Or a secret noise blocker?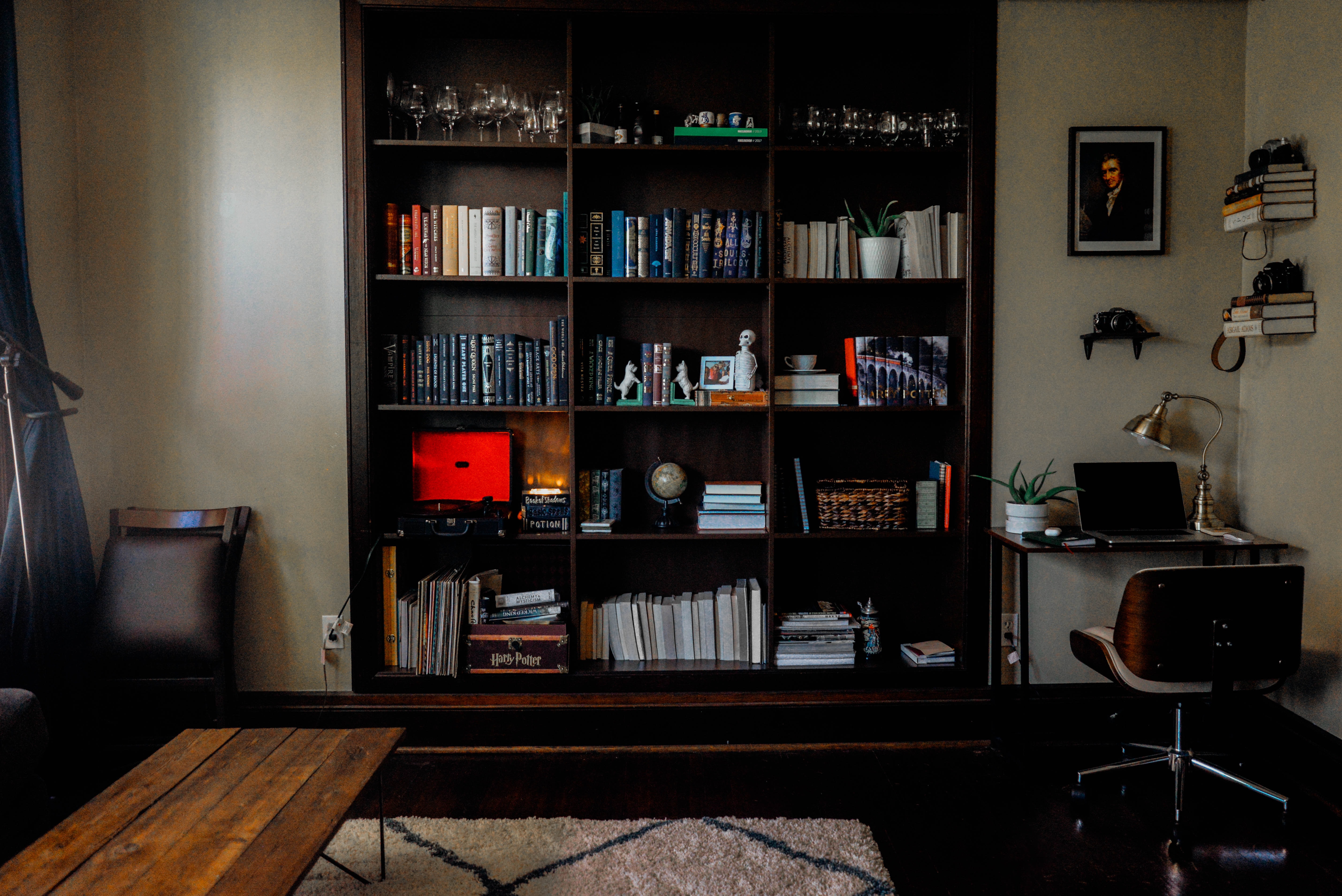 Have a noisy yappy dog or a neighbor with terrible taste in music? Here is an easy way to create a barrier between you and the wall. Create a wall full of art by placing multiple bookcases side by side and filling them with books, photos, and dcor pieces.

Be sure to really pack them in otherwise any gaps will counteract the effects! Not only will you be canceling the dog barking, but you will be adding a great focal wall to your living room or bedroom.
Pool noodles are not just for swimming!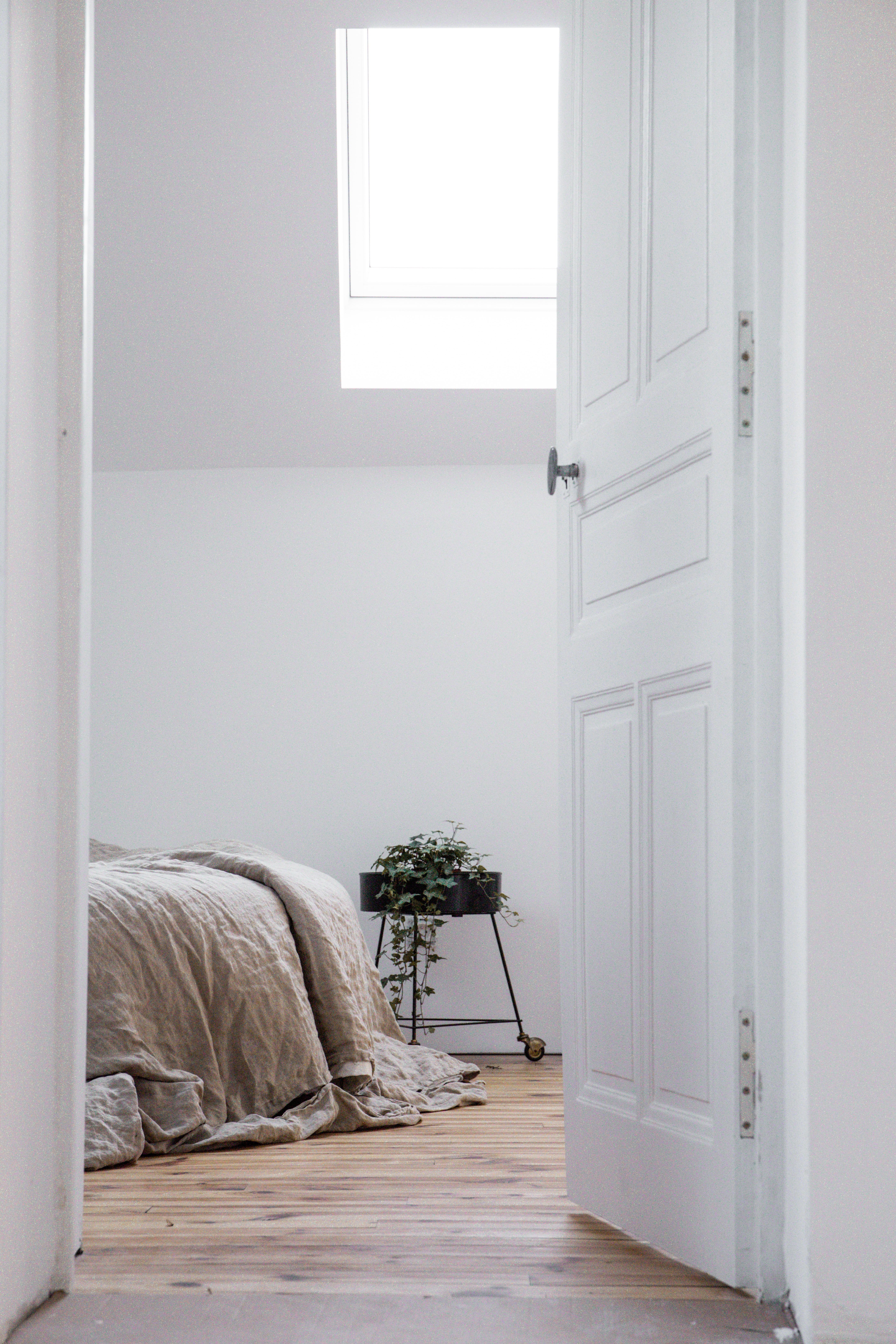 Here is one for the creative thinkers! Ever think a pool noodle was meant just for swimming in the summer? No way! Take that Styrofoam contraption and make it into a barrier at the bottom of your door! Cut your noodle to size, use foam glue to conceal the Styrofoam with a fabric of your choosing, and then attach it to your door with Velcro strips (makes for easy removal and easy cleaning of the fabric)!

This will aid in blocking out the hallway or common area noises as well as blocking out any extra light. You can find noodles at almost any store, pool supply store, or Amazon.
Sleep in darkness, and in peace.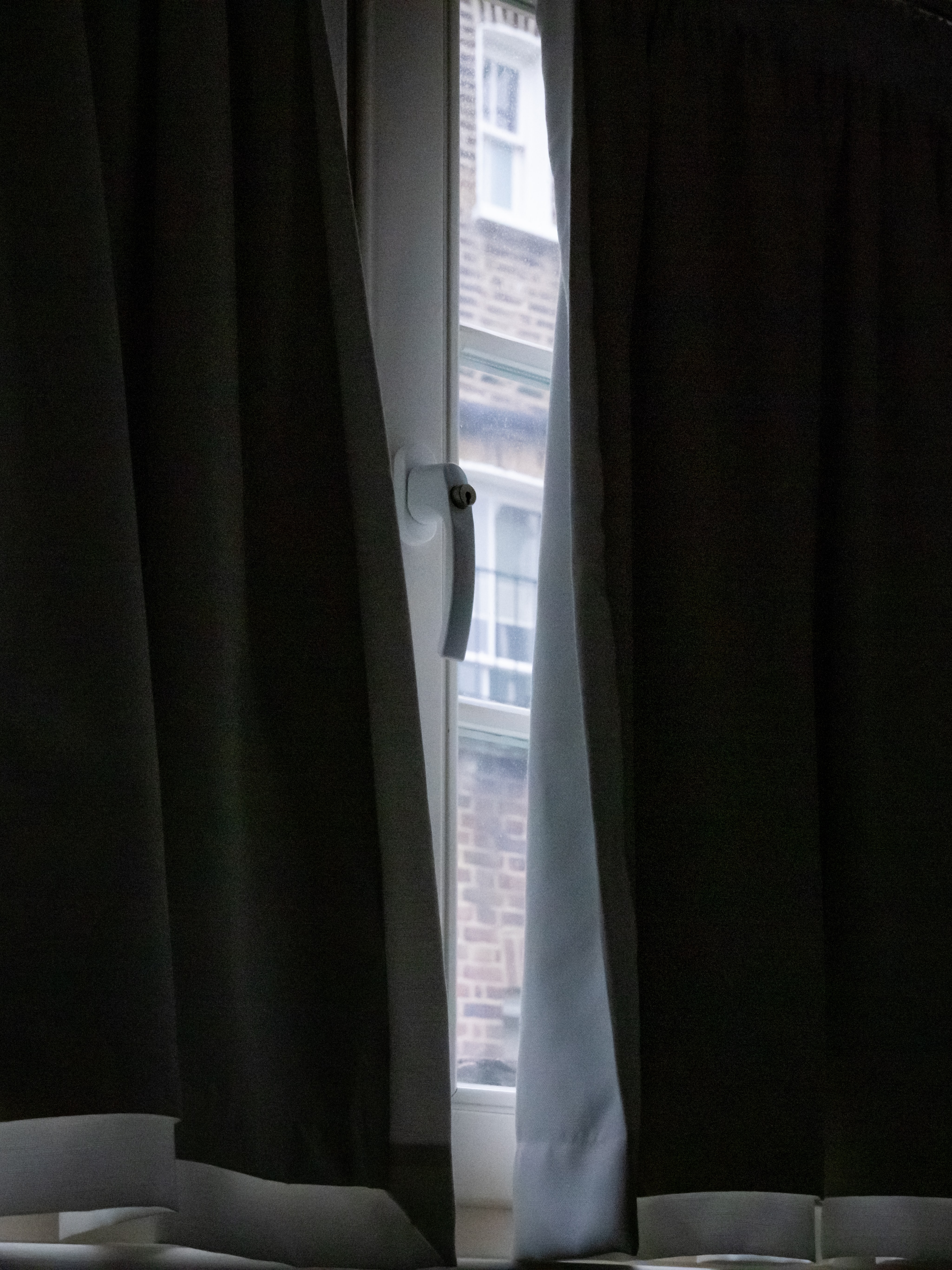 Do you work the 3rd shift? Are you a big napper during the day? Do you have kiddos who nap? Invest in black-out curtains!

Not only will you never wake up (set your alarm) but their heavy-duty material will be sure to muffle any outside noises including, trucks and cars, along with traffic and the noises of a busy city. These babies are not cheap, but they are worth it! You can pick these up at Bed Bath and Beyond or on Amazon.
My work commute is to the next room. Need an easy way to reroute the noise in your home office? Here are a few ways. Place corkboard on the walls of your home office. This will create a barrier between you and the wall, therefore you, the wall, and then the noise.

You can do this as easy as adding a command strip to 4 corners of a large corkboard and stick it to your walls for easy removal. Birds chirping away driving you completely crazy? Add caulk strips to your windows to block out the access chirping!
Drop the ceiling, drop the noise.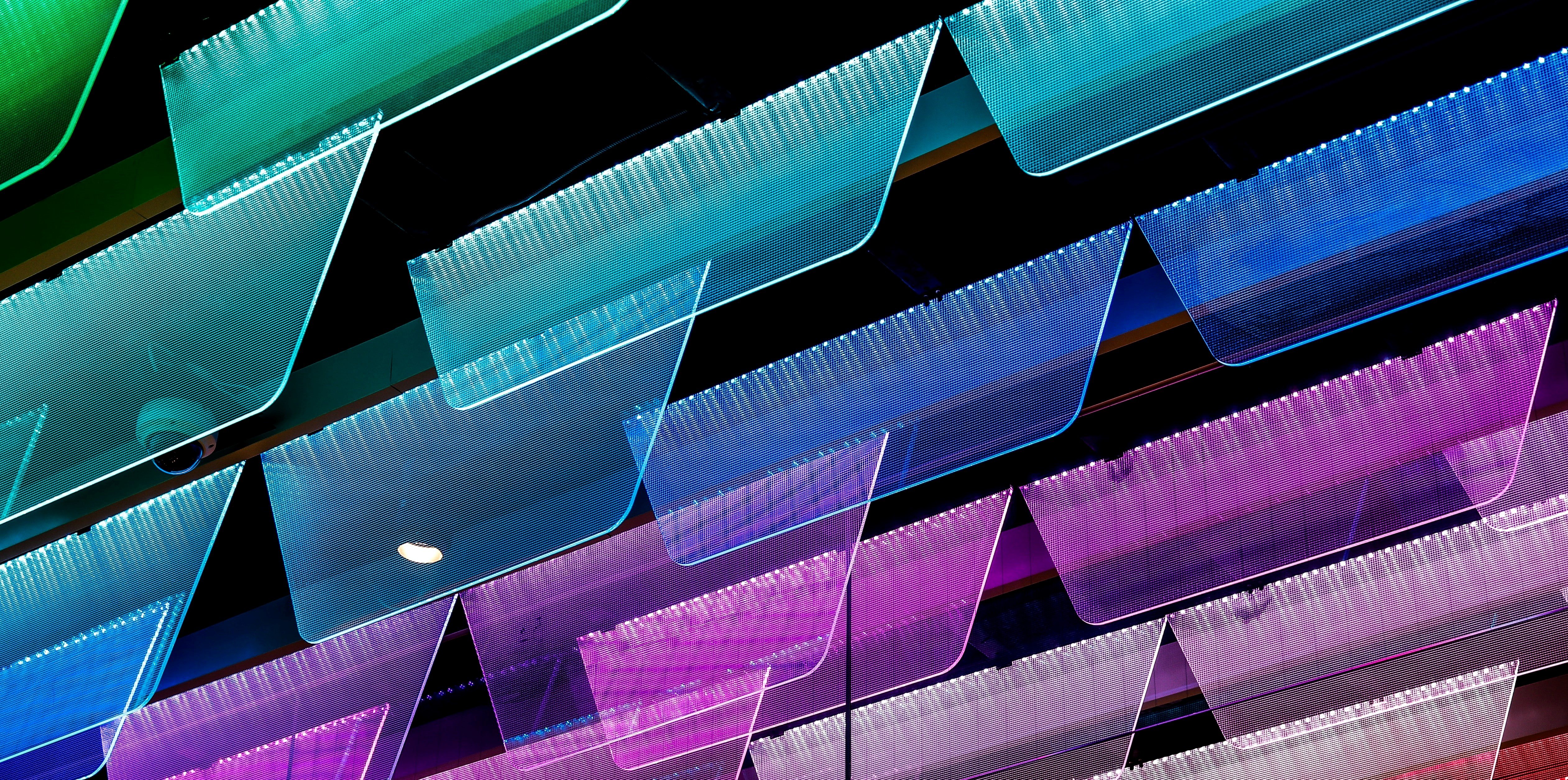 This home reno project would need to be talked over with your landlord or a property manager but creating a barrier between you and the pitter-patter of feet I am sure would be well worth the shot. Add another layer to your ceiling by hanging panels by fishing line from your ceiling.

Create another layer to block out the noise as well as create a pretty cool artsy vibe in your home. Remember: If you are renting your space, please advise your landlord or property manager before doing any kind of "construction" to your home.
Rugs are not only for design.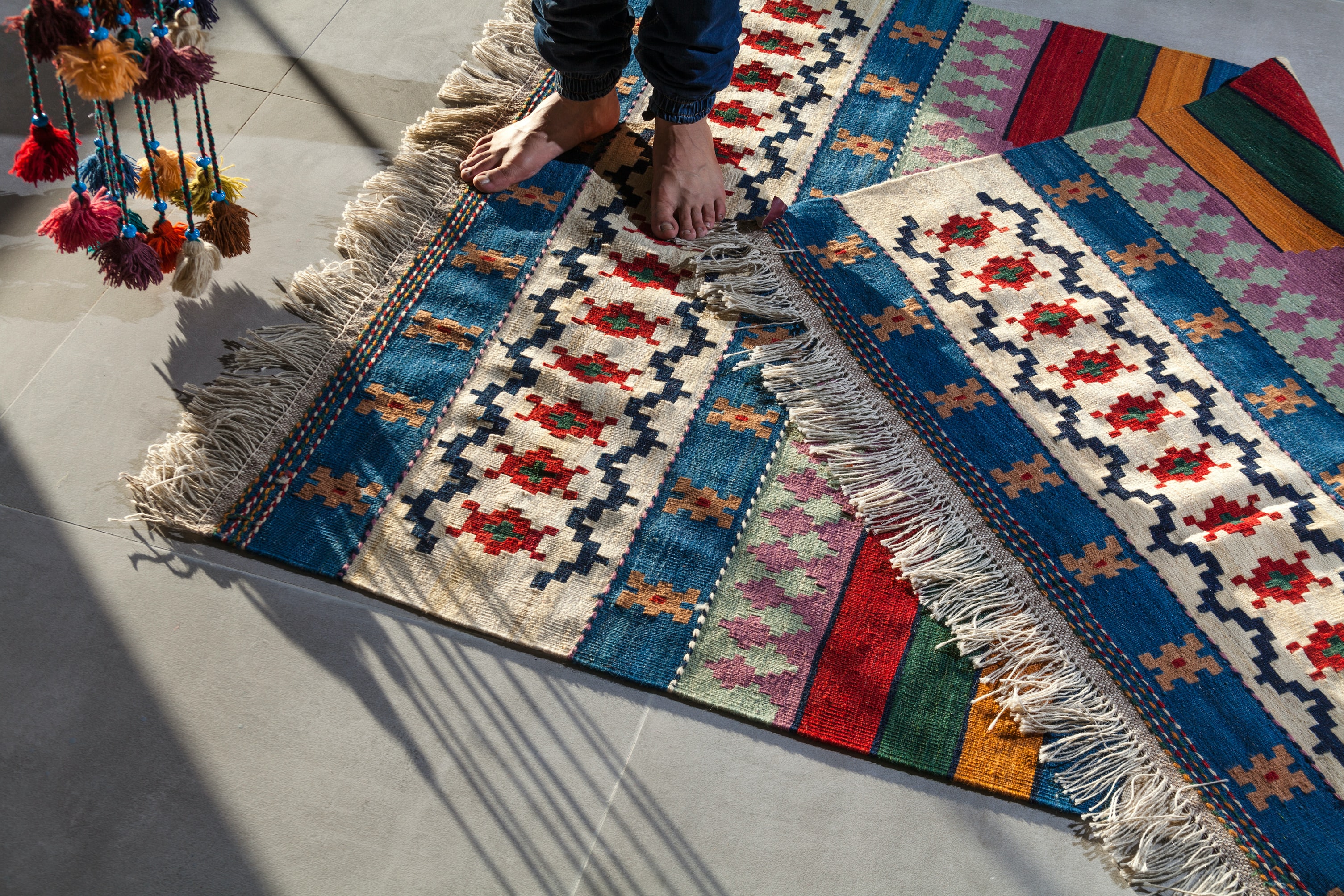 Want to know how you can spruce up your place as well as aid in keeping the noise down for those below you? Invest in rugs! Area rugs are beautiful and can hide not-so-pleasant flooring and can make your tootsies warmer than walking on hardwood floors.

The thicker and plusher the rug, the more of a barrier you will create between you and the floor, therefore more distance between you and your neighbor below you. Your neighbors will thank you as well as your feet in this tactic!
Finally, keep your property manager or a landlord in the loop.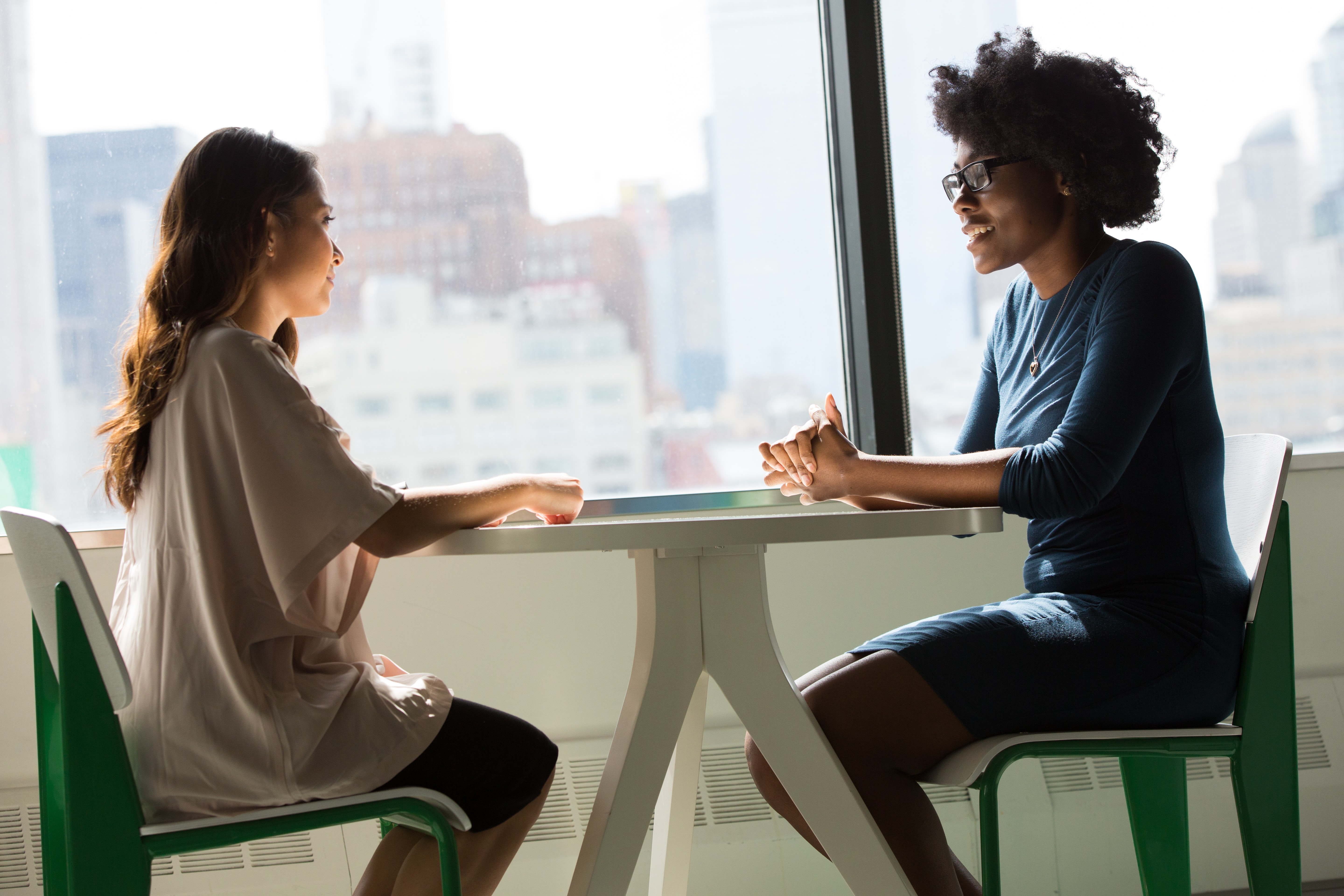 So you're telling me, that you've tried almost everything on this list to block out the noise and nothing worked? Well, if my helpful tips still are not cutting through, then it is time to go to your property manager or landlord.
Sometimes we can not do it all ourselves and it is OK to let your manager know there is a bigger problem than the occasional annoyances. Be sure to establish a healthy relationship with your property manager so when difficult situations come up, it will be easy to communicate with them. They are there to help you and to make your living experience the best it can be.
Hopefully, you can use these tips to help you soundproof a room or apartment from a noisy neighbor. If our list of tricks isn't enough to block out the noise, maybe consider addressing your concerns with that neighbor.

If common ground still can not be found, consider moving into a better apartment building that can offer better assistance in handling noisy neighbors.
Testimonials
I moved in in 2001, so far many changes took place. I am planning to stay couple more years- I feel safe, taken care off in anyway. Friendly staff, I am happy as it is.

- Anonymous
I'm currently a resident at Forest Pointe, I love the staff. They are really helpful and understanding. I been here for almost 2 years just renew my lease.

- Anonymous
We are so excited to be residents here and we look forward to our months to come.

- Anonymous
The staff and maintenance are very easy to work with I lived there for 2 years and enjoyed every minute of it. If your not a trouble maker you will be just fine. I really miss my apartment there.

- Facebook Review
Cannot say enough kind things about the women in the office! Very kind, friendly and make you feel at home from day one. They host resident events every month and always keep us informed of any updates and even things happening in the area. The upgrade options are really cool too! So happy they have a nice fitness center too. I've even seen the manager cleaning it for us. Best part is the dog park and pet themed events! They always have treats for the animals and the humans

- Google Review