Furnishing and Decorating Your Apartment For Cheap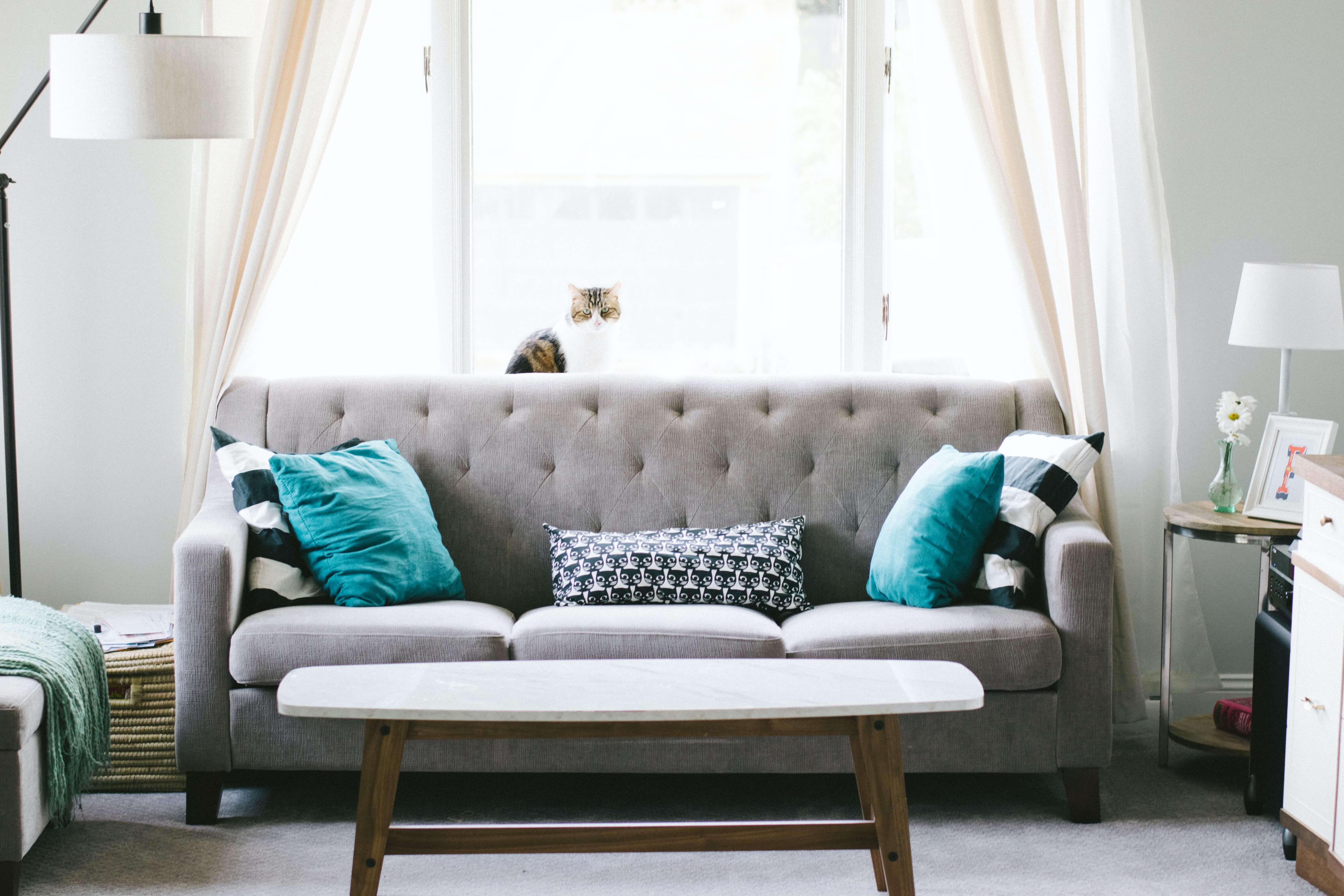 Whether you are moving into your new home any day now or are looking to revamp and re-do your current home, decorating and furnishing can be daunting! It can also be expensive. Let us face it, everyone is looking for a great deal, all while wanting to make your space look like you spent more than you did!

Whether renting is for you, and you are planning on staying in your apartment long term, or are in transit and you are staying for a short year, everyone is looking for their space to be homey, comfortable, and fashionable without breaking the bank. Here are some easy tips and tricks to furnishing and decorating your apartment for cheap AND in style.

10 Ways to Save Money on Apartment Decorating

Someone elses trash could be your treasure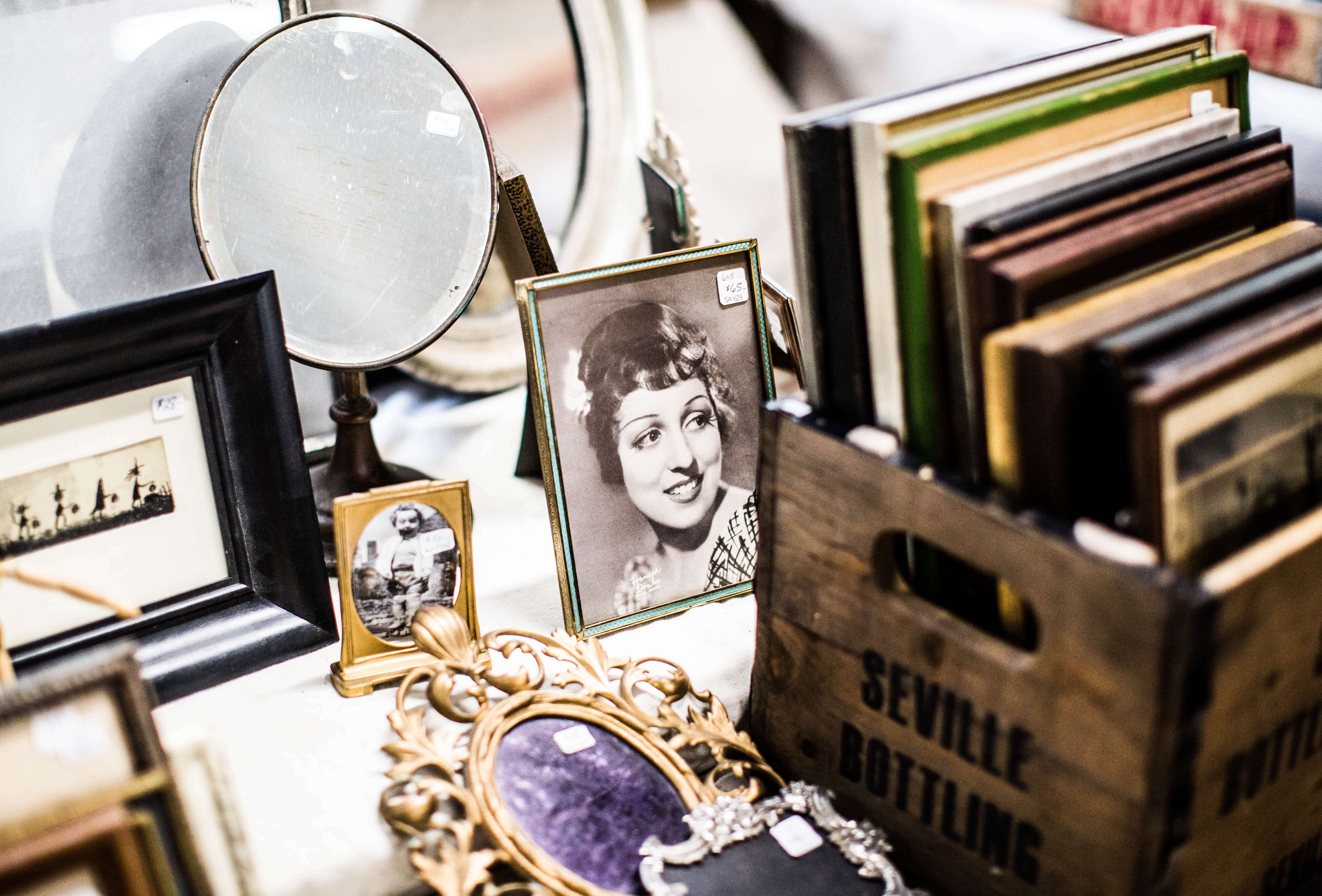 Whether it is furniture, clothing, kitchen appliances, - the list goes on! There are many ways in which you can get your hands on secondhand pieces of furniture, dcor, and your everyday living needs! Begin exploring Facebook Marketplace, looking for local garage sales in your area, or visiting a secondhand retail store like Goodwill! You will be surprised at the quality items you can find for a fraction of the retail price! Stores like Goodwill are great to visit during the week, whereas weekends see more traffic into the store so you might miss out on a great deal!
Explore Furniture Outlets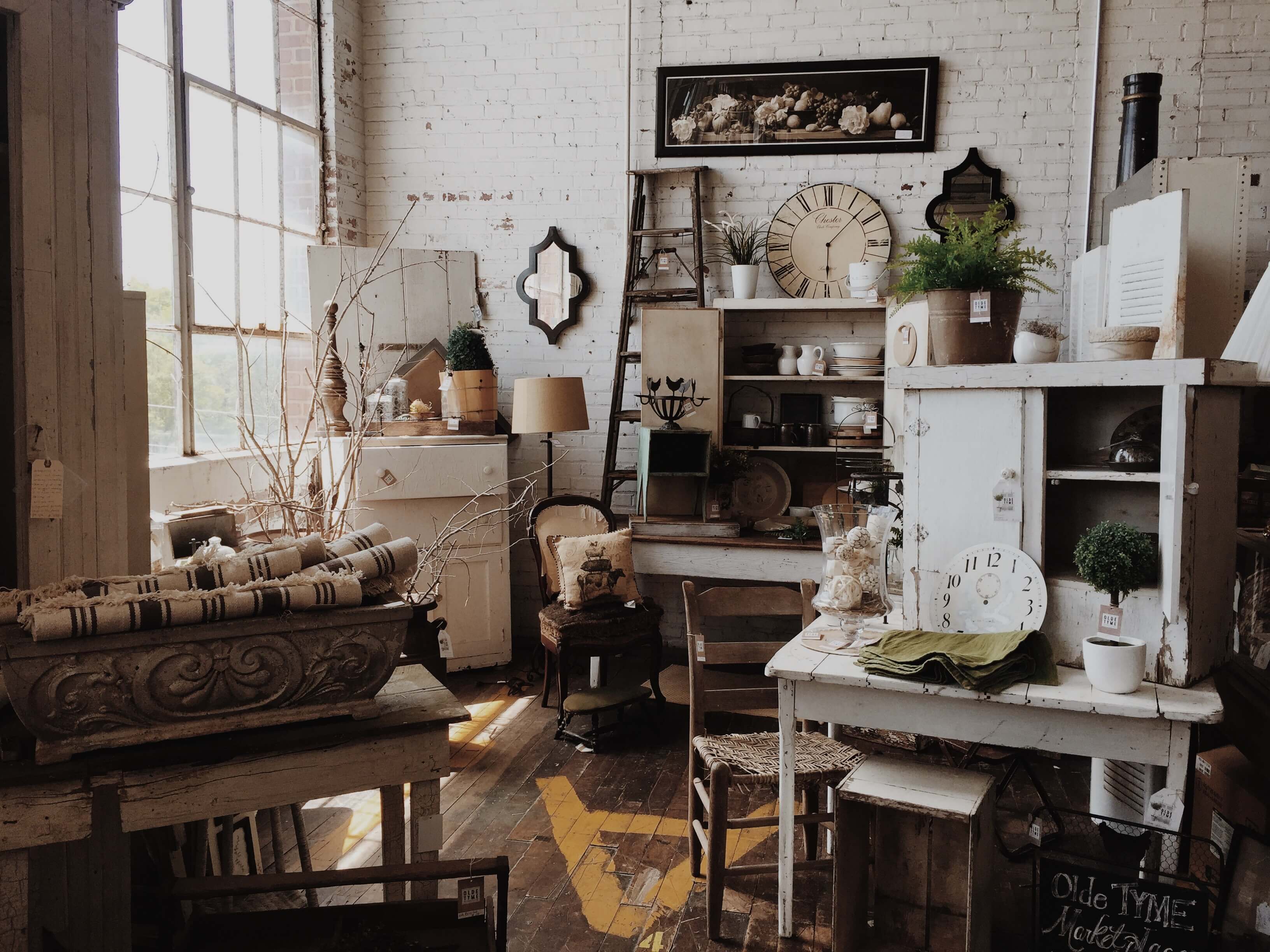 Overstock, Pottery Barn Outlet, Target, and more all have options for you to get quality furniture pieces at a discounted price! If you are OK with light damages like dents, scratches, and possible wear and tear, this is a great option for you. You can still buy high end, brand name, furniture, and dcor but for a fraction of the price. You can find these discounted items online or in-store.
Rent a couch
Sometimes, an apartment is not a forever spot for everyone, and that is okay! Are you military personnel, a traveling nurse, or just a wanderlust traveler that cant stay put for very long? No worries! There are many great options to rent your furniture! Tempoe Leasing Furniture Company, CORT Furniture, and even IKEA are all nationwide furniture companies that offer renting as the perfect solution for their customers! Head on any over to their websites to learn more. This is a great option if you are in limbo with your living situation and as long as you follow the conditions and keep your furniture in great shape, you can return it at the end of your time and even get some of your money back!
Not only do these retailers offer furniture rental, but you may even be lucky enough to find an apartment that also offers fully furnished apartments to rent! Some apartment communities offer this amenity so it's in your best interest to check how much it would cost to rent one, it could end up saving you money in the long run! How much more expensive are furnished apartments? Well, that depends on the landlord or community but charges can be anywhere from $50 to $100 more in rent for a furnished apartment.

This option may not be for everyone, but if you are only staying in your apartment for a short time, renting one that is fully furnished may just be worth your while.

Peel and stick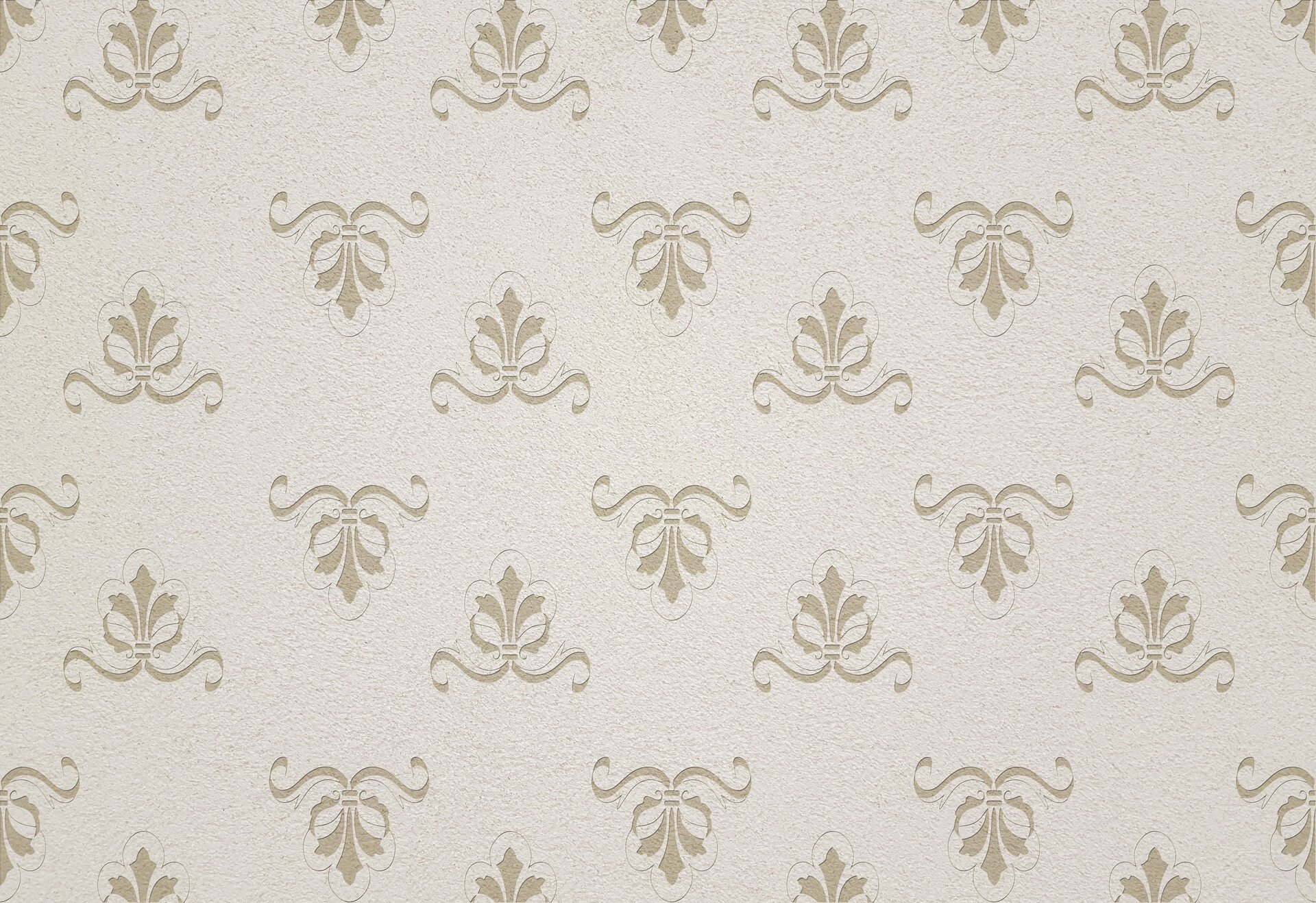 You have probably seen the peel and stick wallpaper or wall decals floating around on the internet. Well, they are a perfect solution to your dcor needs. Most apply and come off safely and easily to any wall in your home, and it is a great way to spruce up a bare, beige apartment wall! You can find these for under $40.00 at Target, Amazon, or Walmart. These wall decals offer an affordable way to spruce up an apartment without breaking the bank. And the best part is, you can remove and reuse them in other parts of your apartment!


Plants, flowers, and succulents Oh My!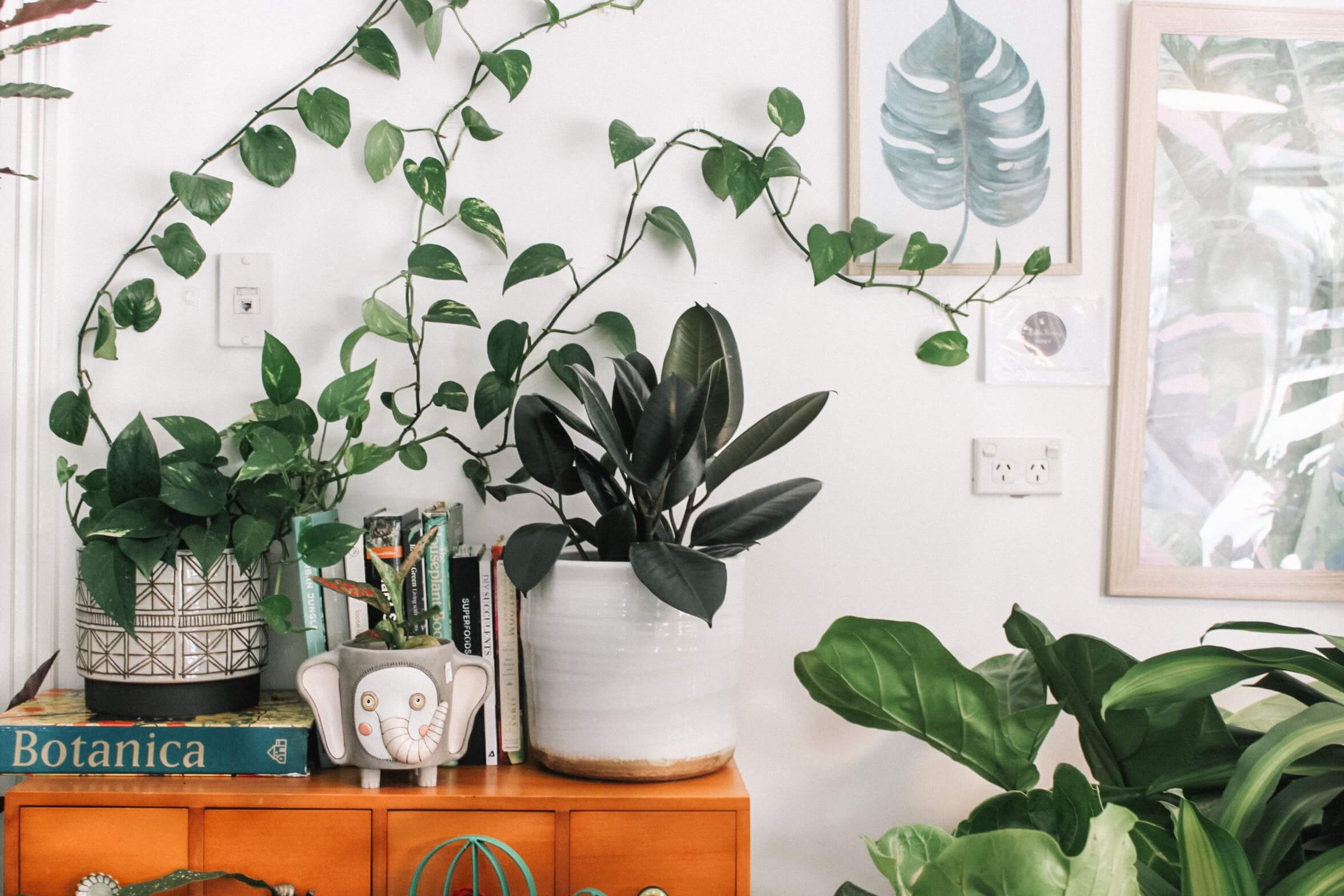 One of the easiest ways to add color and style to your apartment is with plants and flowers! You can find real or faux plants/flowers/succulents at any price point that is comfortable for you! Amazon, Target, TJ Maxx, and Marshalls all sell a variety of faux greenery that is decorative and affordable! While live plants can be more on the costly side, succulents are actually really easy to grow and replant so you can double your money! Succulents are perfect for beginners so don't fret if you don't have a "green thumb". They are able to store water for longer periods of time, making them the perfect house plant to keep you company. If done right, buying one or two succulents can turn into a handful!
Hand me downs could be your next furniture set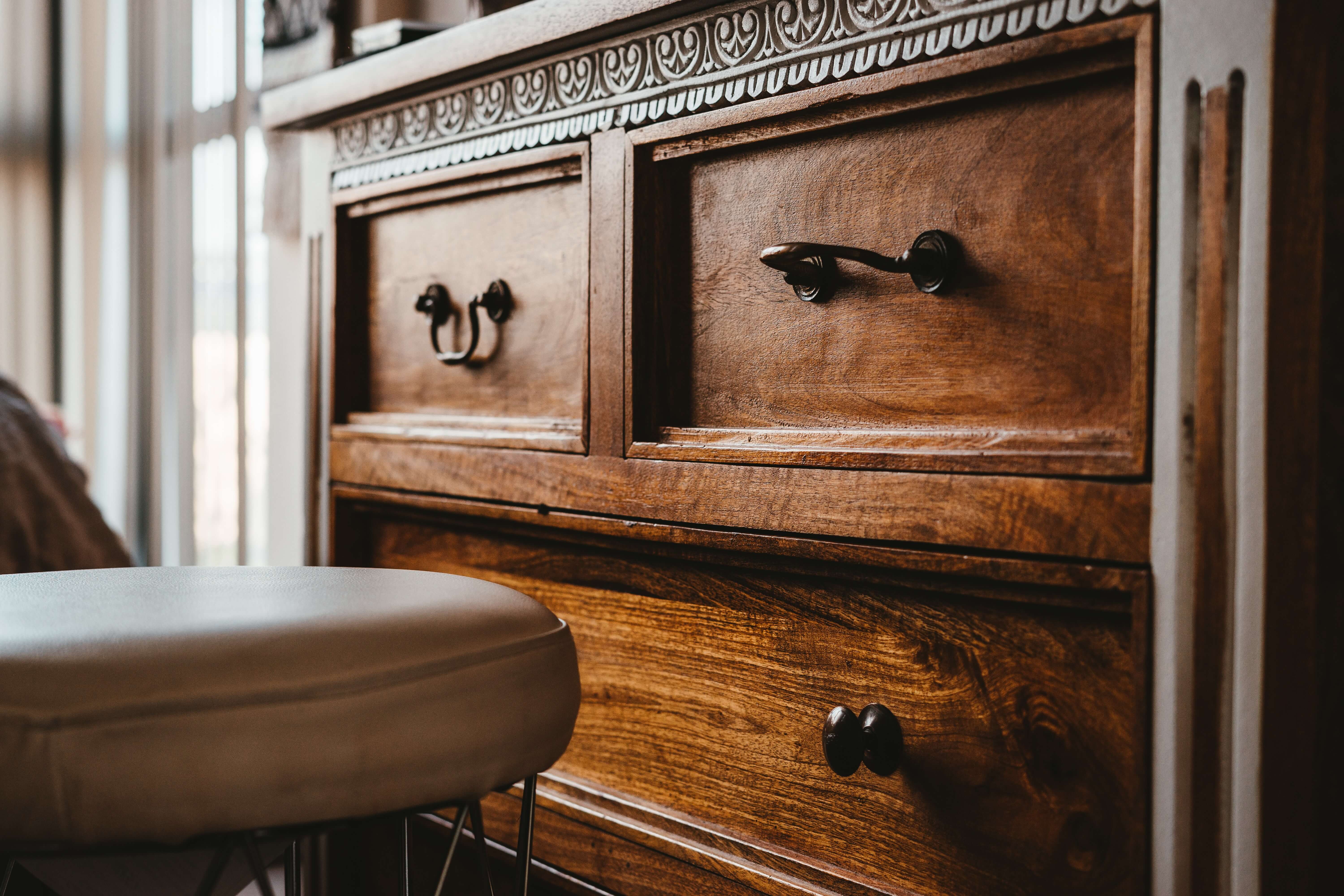 Be on the lookout for family or friends as they could hold the key to your next bedroom or living room set! As a renter, you may not want to spend the big bucks on a brand-new retailed price furniture set, so why not take advantage of family and friends who are willing to give you theirs used! Saving money on furniture will help your wallet and you have a beautiful brand-new set to look forward to when you move into a more permanent residence. With a new coat of paint, your mom's old armoire can become your new favorite bedroom piece!
Function, First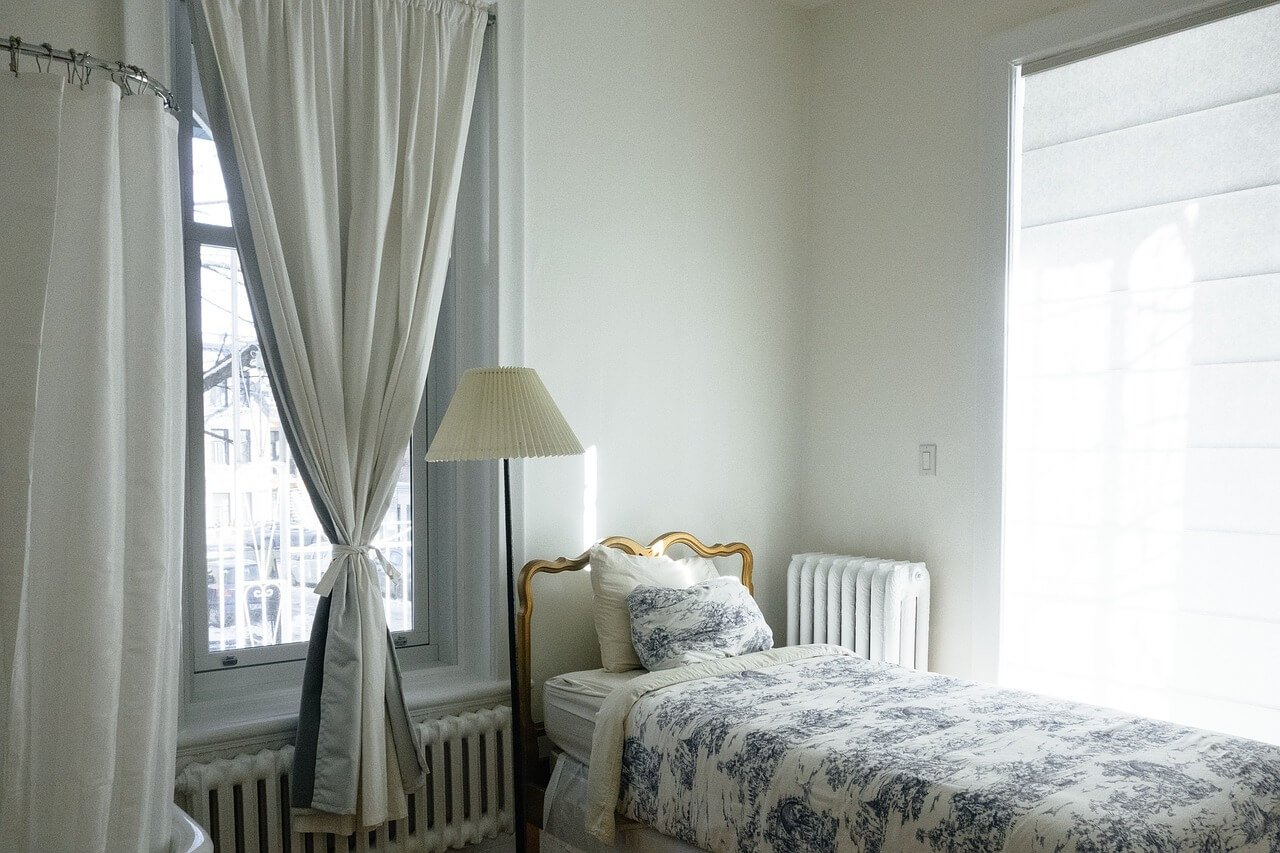 If furnishing an entire space overwhelms you and your wallet, think - function first! Instead of worrying about what kind of rug youd like in your living room or what color towels youd like in your bathroom, revert your thinking to: do I have somewhere to sleep, somewhere to sit, a place to eat, and do I have storage. These few important but practical thoughts will help you kick-start your dcor furnishing and filling your space. By breaking down the necessities first, you'll save money from splurging on decorating. The most important tip we can offer is to be patient. If you have all the necessary items to function, you can wait on other items like picture frames, lights, end tables, etc. By being patient, you might come across better deals than buying items right away!
Discounted Details
They say Its all about the details but does that count for your kitchenware, plates, and silverware? It sure does! These are some of the easiest pieces to get at a discounted rate at many of your local retail stores or discounted stores. Goodwill mostly always carries sets of plates, cups, and silverware for a fraction of the retail price. Target also carries the Corelle brand of dishware which is a fancier version of plastic ware raging from individual pieces at $3.99 to full sets that are only $49.99. Target also carries their Room Essentials brand of dishware where their full-size dinner plates are only .50 cents a plate, cup, etc.
Recycled furniture, say what?
Did you know you can make your very own bed frame, end tables, and even a coffee table yourself? You can use premade pallets or use cheap wood and build your own pallets! Making your own furniture will leave you feeling rewarding that you made it yourself and your wallet will thank you as pallet furniture is worlds cheaper than buying furniture at retailed prices. plus, it will also give your apartment a more homey and comfortable feel as well! This video can help even the most novice of handymen make something truly beautiful and functional!

Take Out and Beverages Priceless!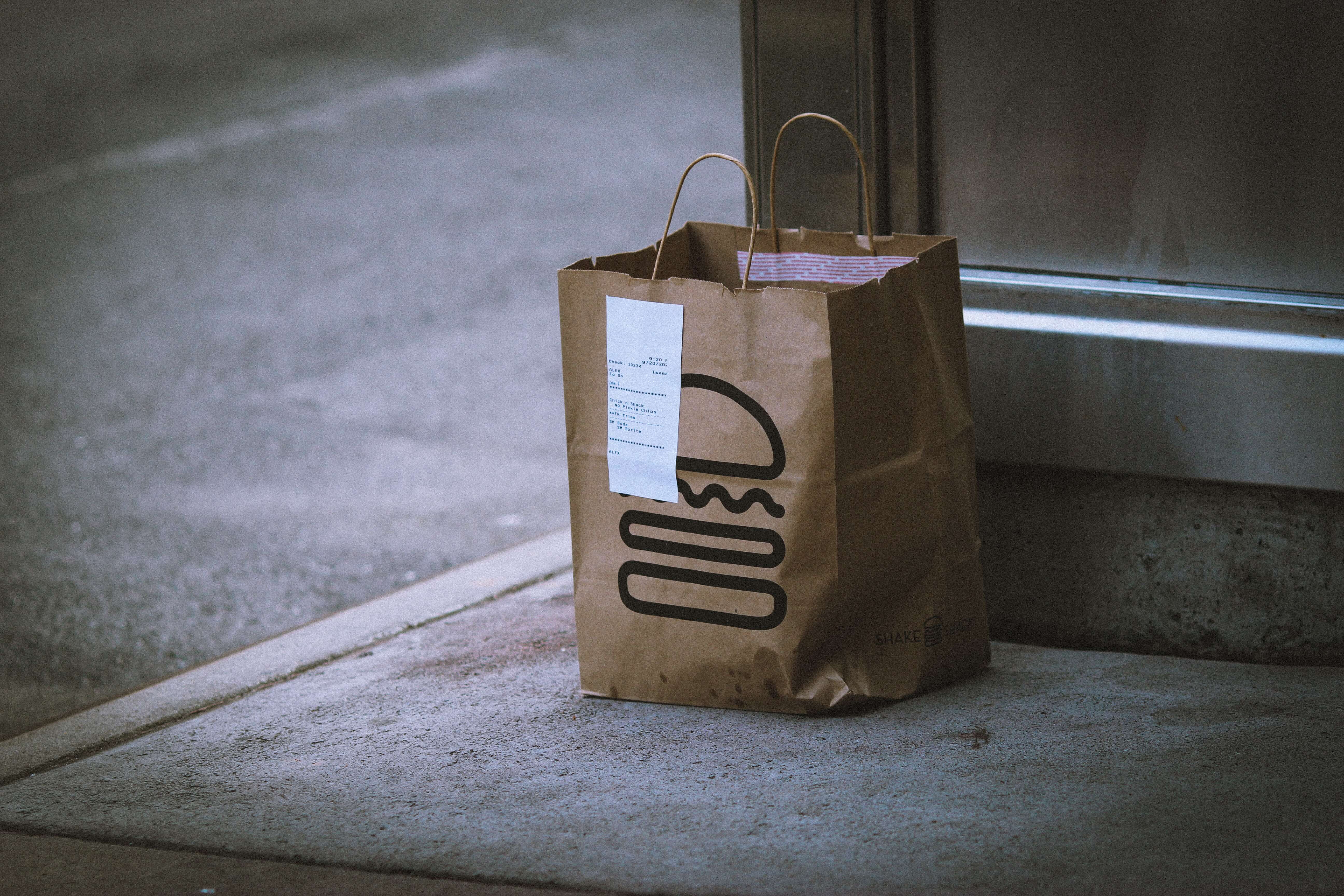 Now that you have used our tips on how to furnish and decorate, you must be exhausted! But since youve either just moved in or just started your decorating projects, pull up a spot on the floor with a blanket and enjoy your favorite beverage and take out! We hope these tips and tricks have helped you get the most bang for your buck, and we hope your space becomes the home in which you have always wanted or needed it to be!

Moving into a new space can be rather expensive, especially if you're moving out on your own for the first time and have nothing to start out with. Hopefully, these tips can help you decorate your apartment for cheap so you have money to use to explore your new neighborhood! One of the many benefits of living in an apartment is the ability to save money for things that really matter to you and give you a sense of community within the area.
Testimonials
I moved in in 2001, so far many changes took place. I am planning to stay couple more years- I feel safe, taken care off in anyway. Friendly staff, I am happy as it is.

- Anonymous
I'm currently a resident at Forest Pointe, I love the staff. They are really helpful and understanding. I been here for almost 2 years just renew my lease.

- Anonymous
We are so excited to be residents here and we look forward to our months to come.

- Anonymous
The staff and maintenance are very easy to work with I lived there for 2 years and enjoyed every minute of it. If your not a trouble maker you will be just fine. I really miss my apartment there.

- Facebook Review
Cannot say enough kind things about the women in the office! Very kind, friendly and make you feel at home from day one. They host resident events every month and always keep us informed of any updates and even things happening in the area. The upgrade options are really cool too! So happy they have a nice fitness center too. I've even seen the manager cleaning it for us. Best part is the dog park and pet themed events! They always have treats for the animals and the humans

- Google Review