How to Make Friends in A New City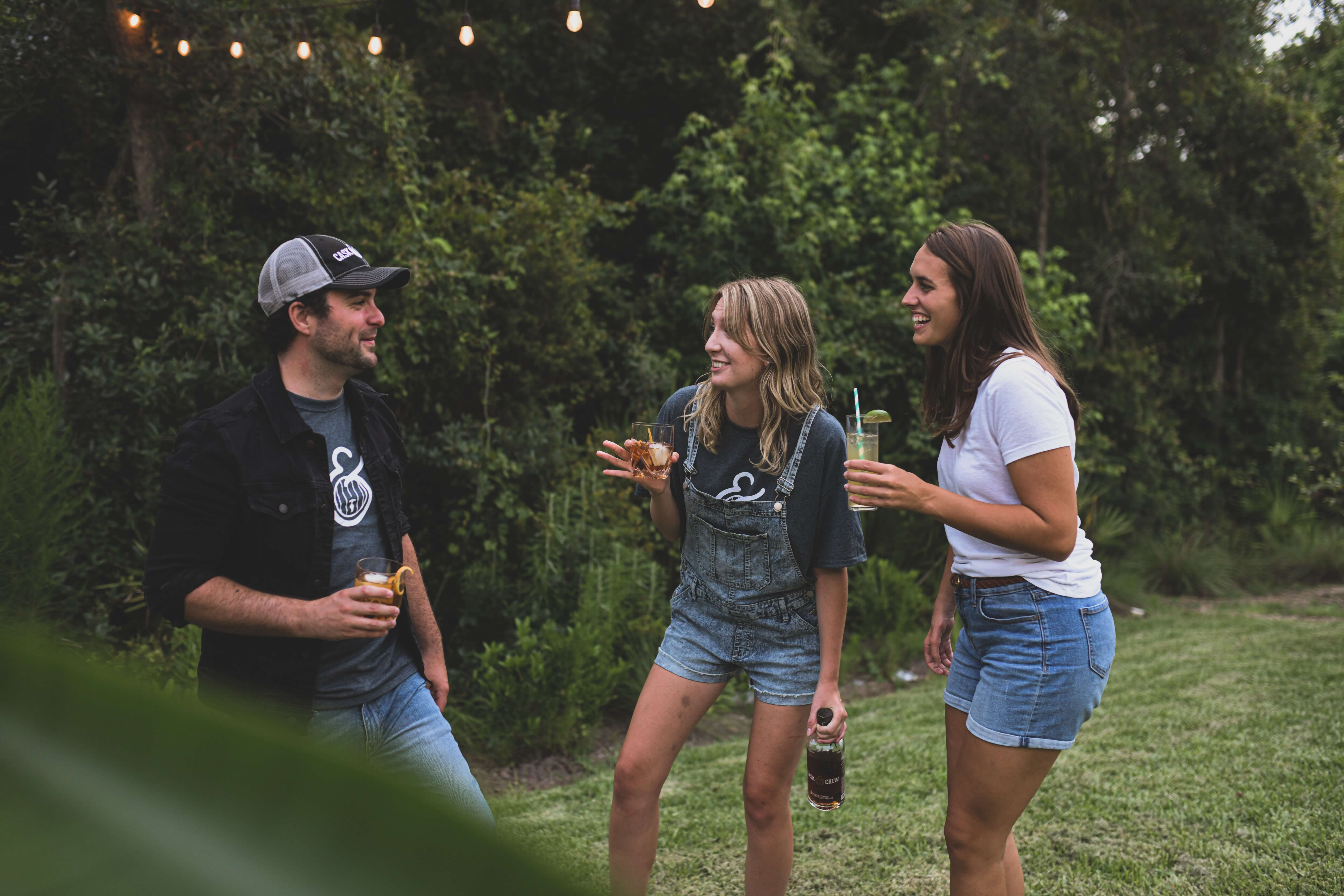 You've Moved - Now What?
August 19, 2021 | Forest Pointe Apartments | Moving Tips
Congratulations! You have moved into your new home and with that, maybe a new city! There is so much a new place and location can bring. Finding new friends, new and delicious places to eat and drink, picking up a new hobby, and so much more. Not to mention, it is time to get involved in your new Apartment Community! We know it's hard to make friends in a new city and get acclimated to the new location, which is why we've developed this guide to help you be comfortable and welcome in your new home!
How to Make Friends in A New City
1. Host a Housewarming Party.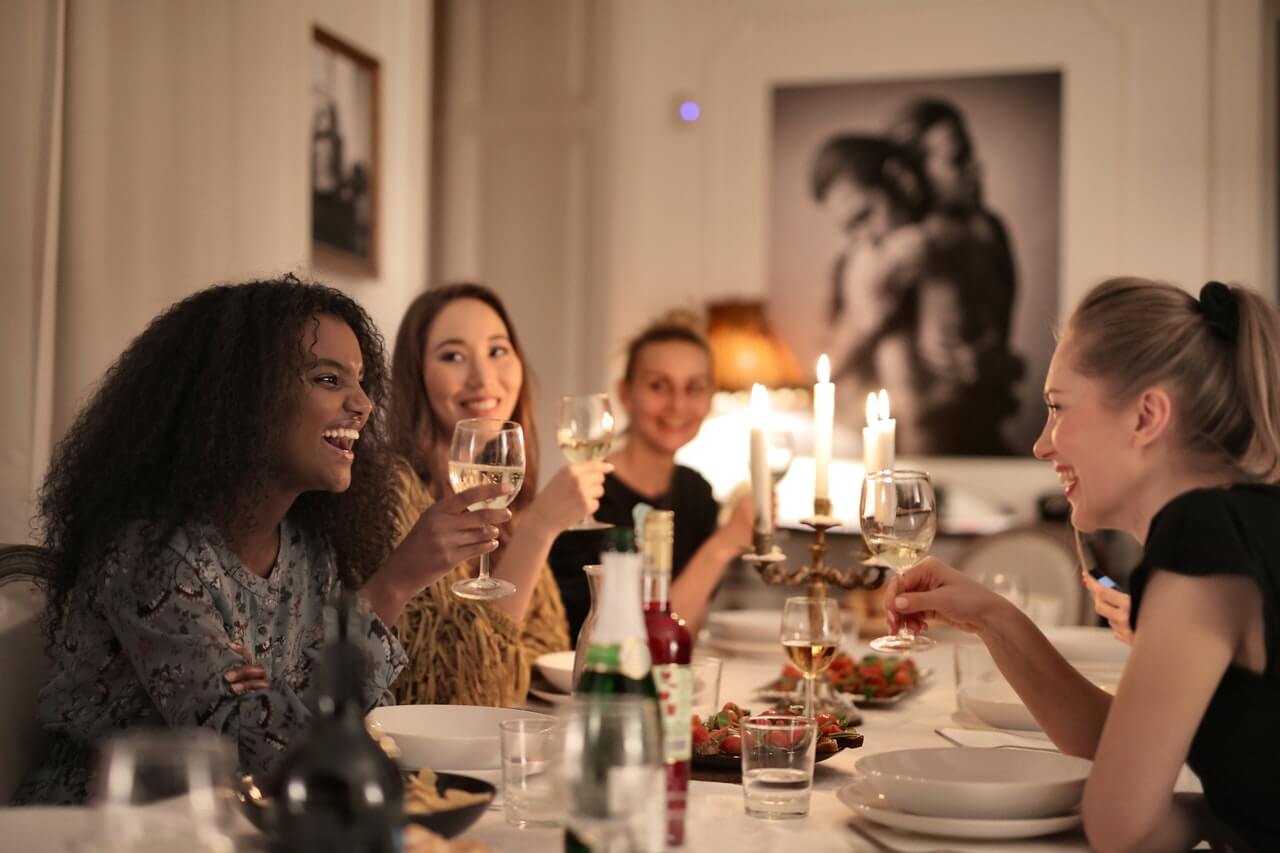 Start out your new chapter of life with a housewarming party! Invite friends and family as well as neighbors surrounding your apartment.
Tip:
While moving, and unloading the moving truck, take note of who is watching and put them on your mental list of who to invite to see your new space! A housewarming is a great way to yes show off your new home but to learn more about your apartment community from the neighbors you invite, and so you can get a good feel of the vibes given off from your new neighbors.
2. Dive into your Communities Newsletter.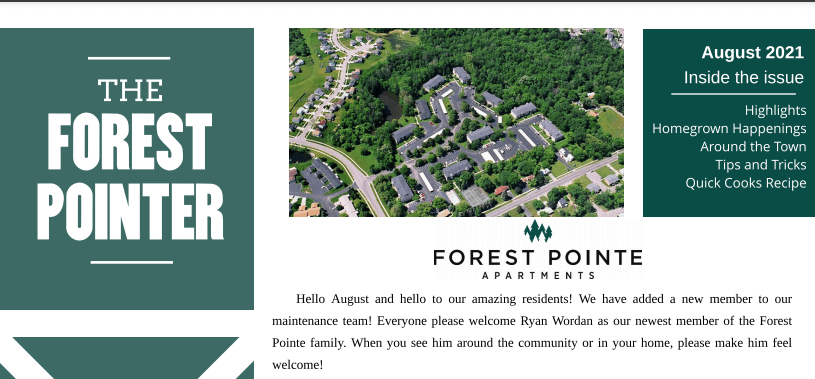 Most apartment communities will offer a community newsletter that is full of resident "need to knows", reminders, tips and tricks, and resident events. Stay up to date with this monthly piece of information so you know your communities' expectations and also what to put on your calendar so that you do not miss out on events.
3. Unite with other dog parents.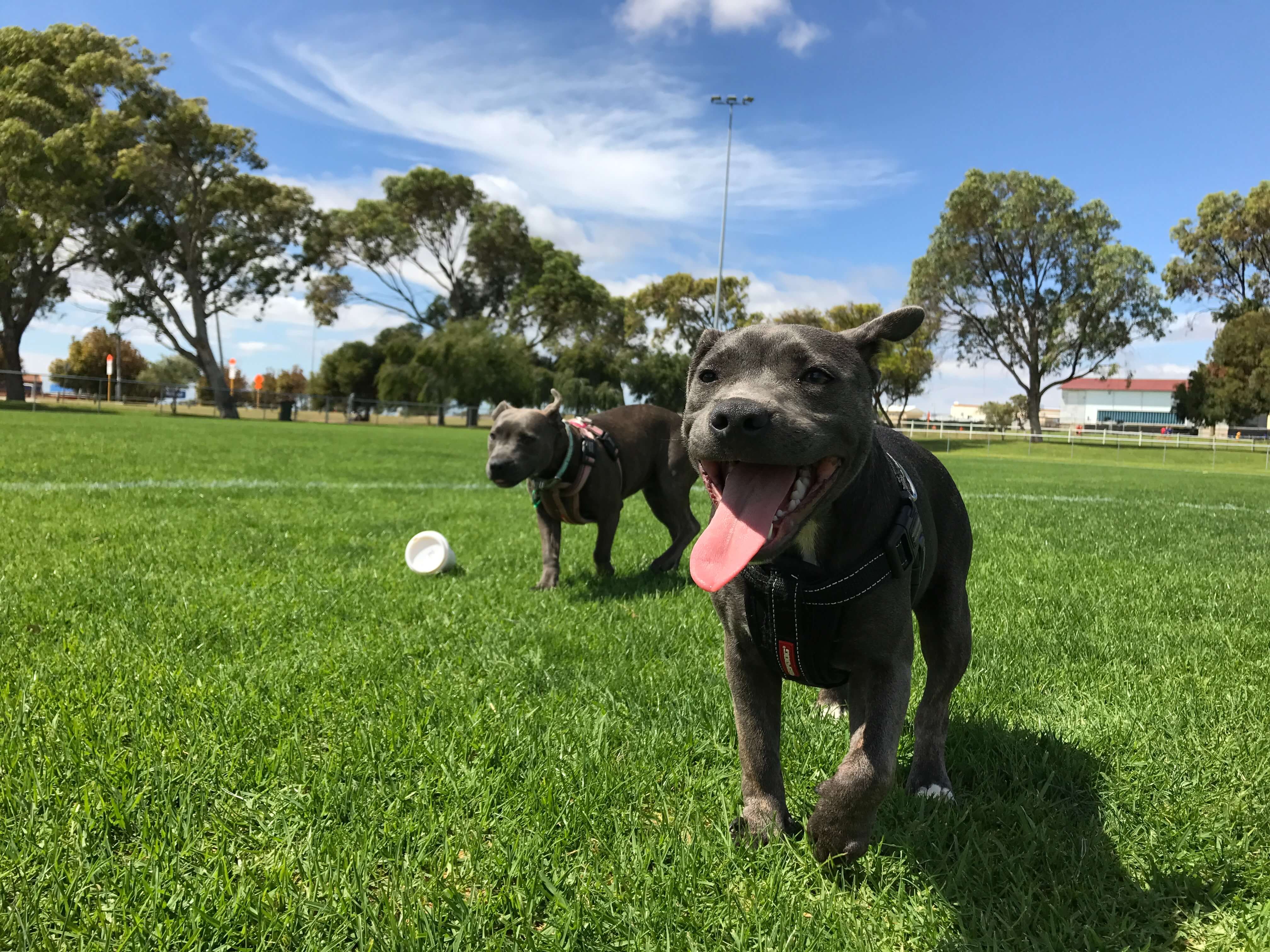 Have a dog? Then you probably chose a community to accommodate you and your furry friend as well as have chosen a community with a dog park. Believe it or not, dog parks are a great way to meet people that will often flourish into deeper friendships and relationships for not only you but your doggo! If you have moved to a new city, be sure to research larger dog parks in your area that may have a local coffee shop around, so you and your new friends can take the dogs to the park and then walk to coffee after!
4. Do good and be kind.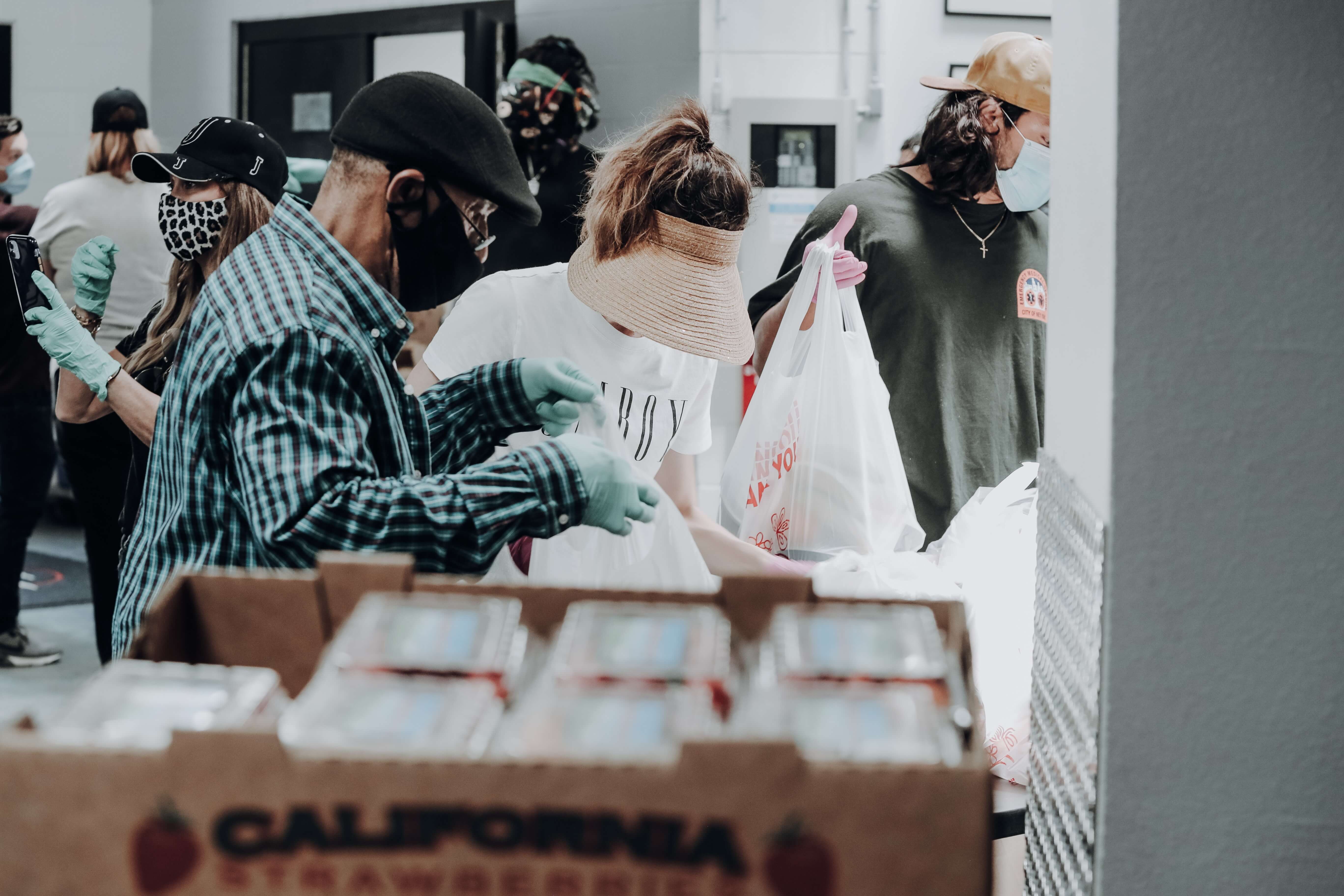 Volunteering is a great way to not only get yourself involved in your new city but also make you feel good knowing that you are helping and promoting change, goodness, and kindness. You can meet friends almost anywhere, but meeting others who have a care for the same causes that you do ranks extremely high, and, in the future, you can continue to keep giving to others while deepening your new friendships. Animal shelters, habitat for humanity, and soup kitchens are always looking for volunteers to help out!
5. Get involved in your communities' resident events.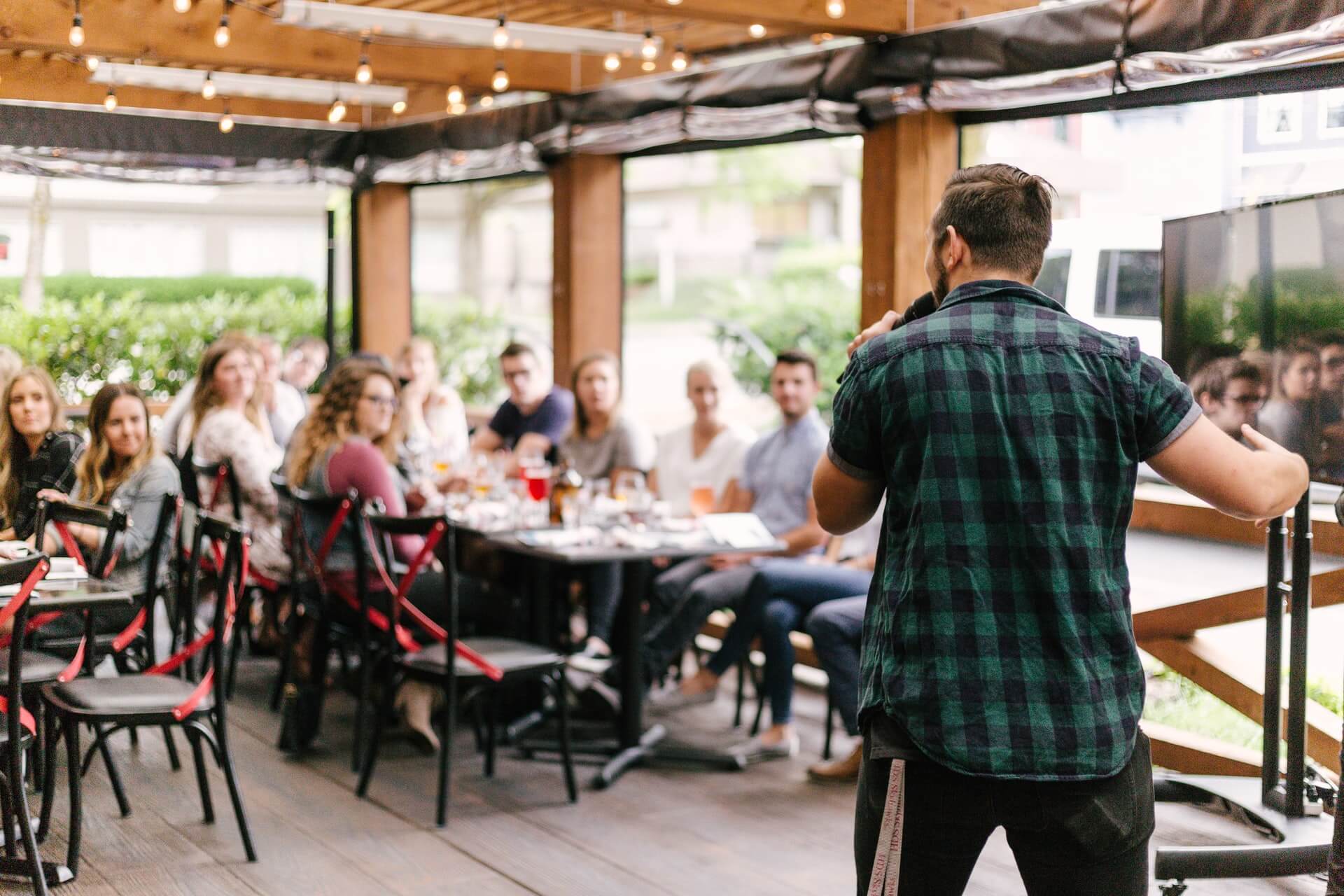 Most apartment communities offer everything from kid's events, pet events, adult mixers, and so much more! It is so important to follow your communities' events and attend! If you do not feel comfortable going alone, invite a friend to go with you to lessen the awkwardness! Are you a part of a family with kiddos? Be sure to take the family to the community cookout to meet other parents and their children. You never know if that first interaction could then involve into weekly play dates!
6. Sports game turns into your next bar date!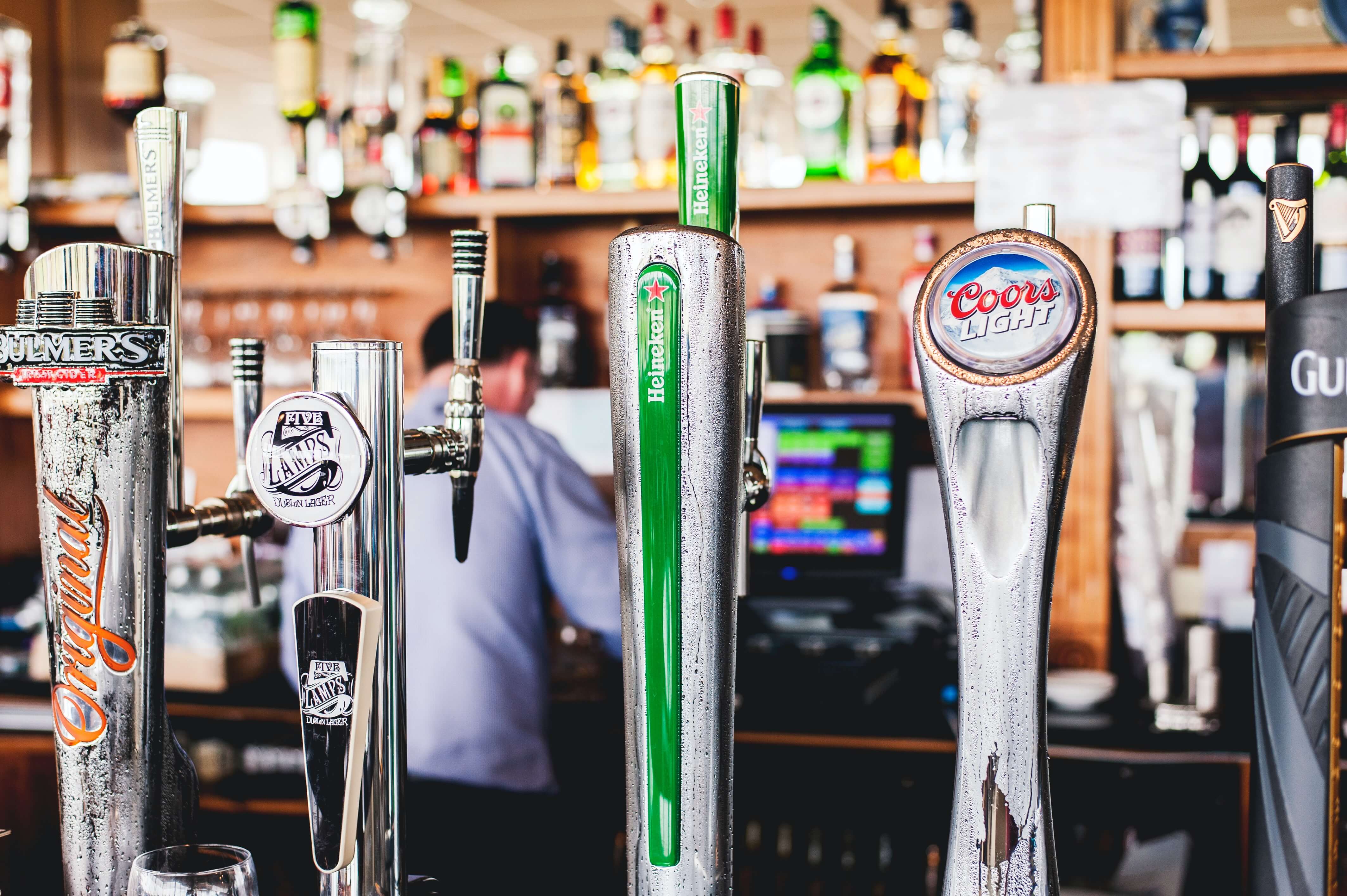 Needing a way to get some fresh air and exercise, make a new friend, and participate in a hobby you enjoy? We have the solution for you! Many larger cities will have local recreation and sporting clubs and gyms that will offer pick-up games and teams you can join! Try out something new that you have been wanting to try or stick to your old faithful sport you played in high school. You may be rusty but joining will get you back into it as well as probably find you an excuse to grab a beer or bite to eat with a new friend and teammate!
7. Social, social read all about it!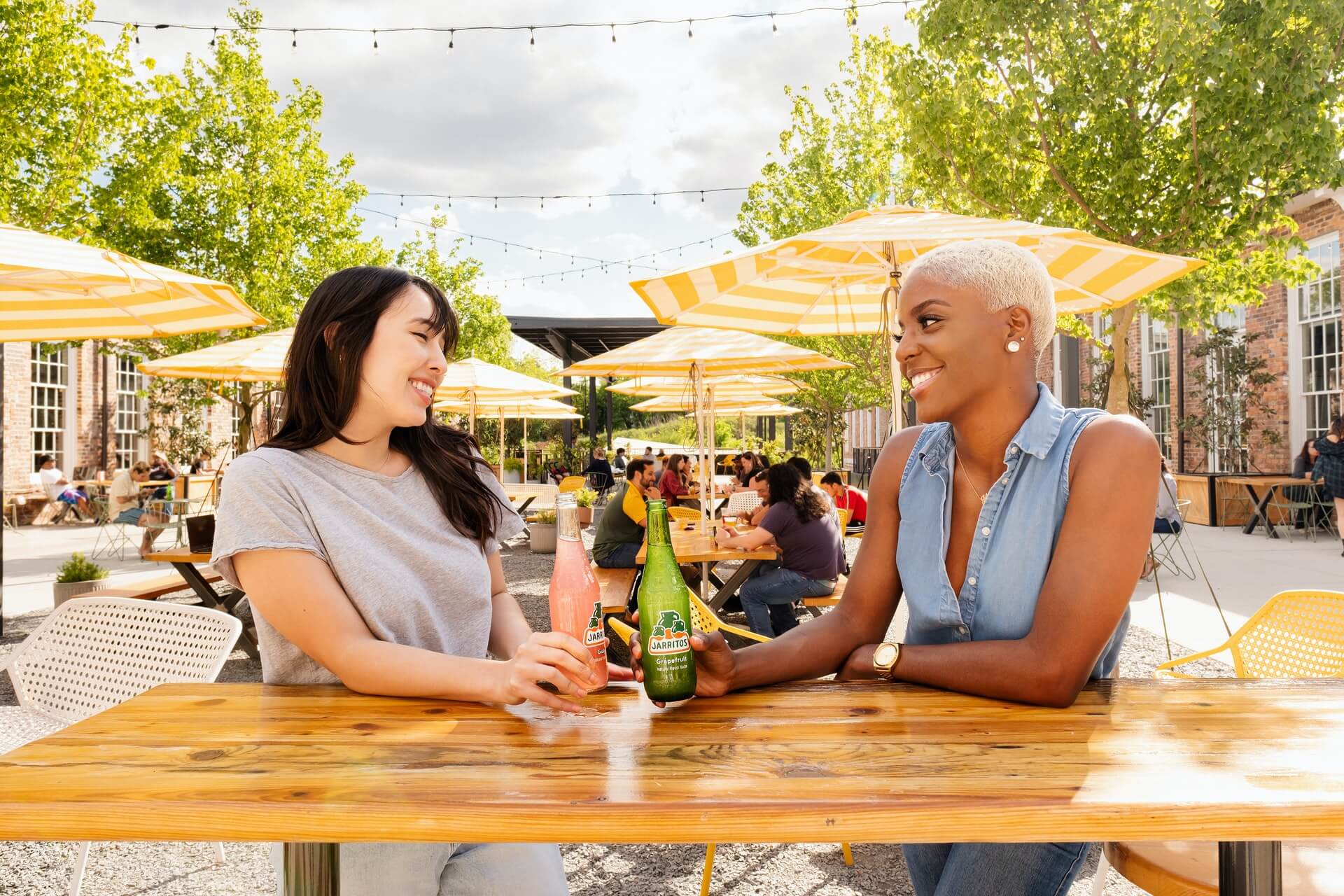 Be sure to subscribe to your apartment communities' social pages. Most will have a Facebook page and an Instagram Page. These popular platforms will most likely be one of the main ways your community will communicate with you, along with your resident portal. There, you will find reminders about your communities' resident events, helpful resident reminders, as well as you will find other residents on the page to interact with! You can also find your resident bulletin board located either in your communities leasing office or online in your portal. There you can ask questions, find more about your neighbors, community events, and so much more!
8. Parents need other parents.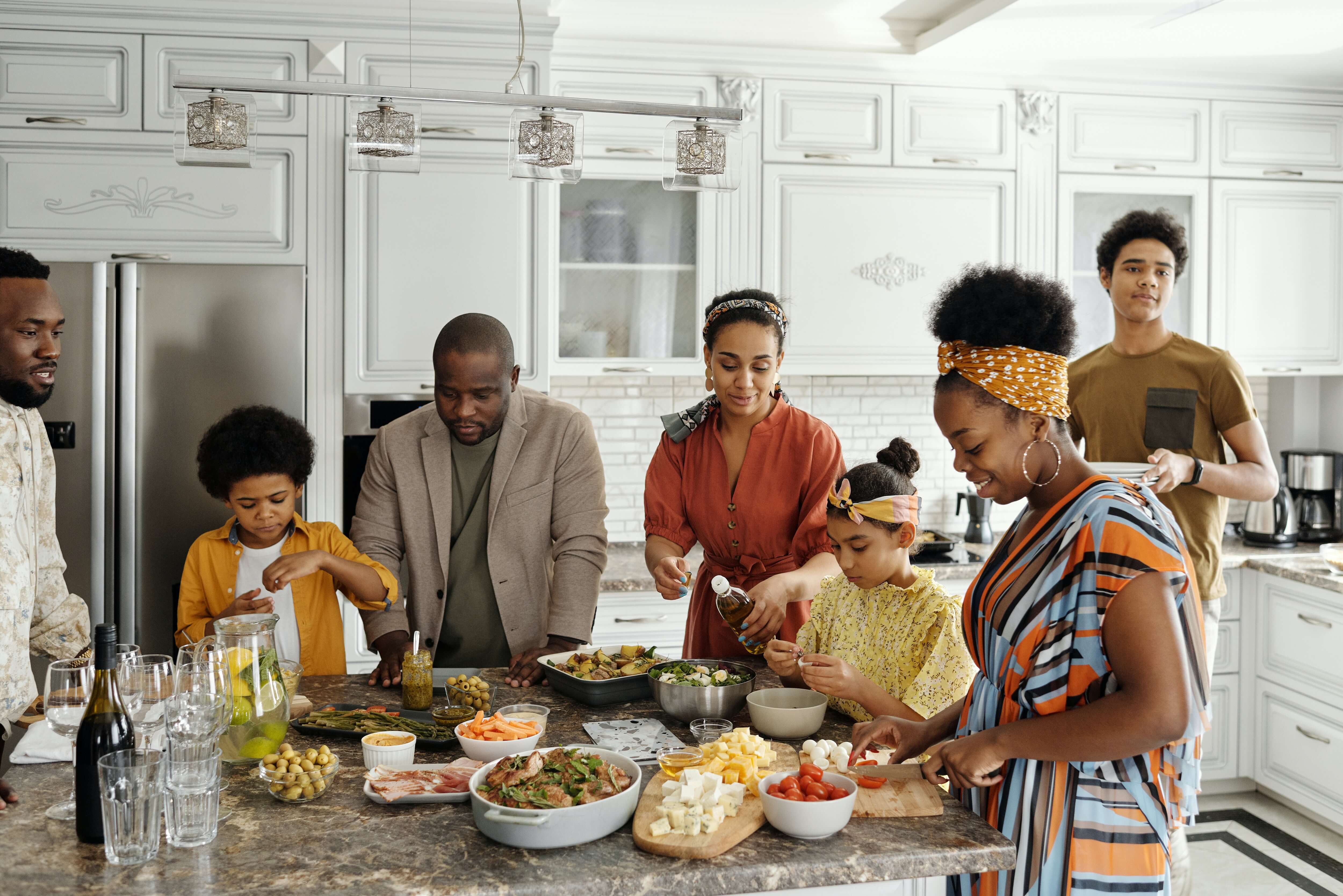 If you are a parent, you know you need all the help you can get! Not only help but it is nice to have another listening ear who understands you and the season in which you are in. Start researching your new city for "Mommy/Daddy and Me" groups, music classes, kids' open gym gymnastics, and so much more. You can also check out your local library for kids' reading days, and other activities. Befriending other parents not only gives you new friends but your children as well!
9. Be present.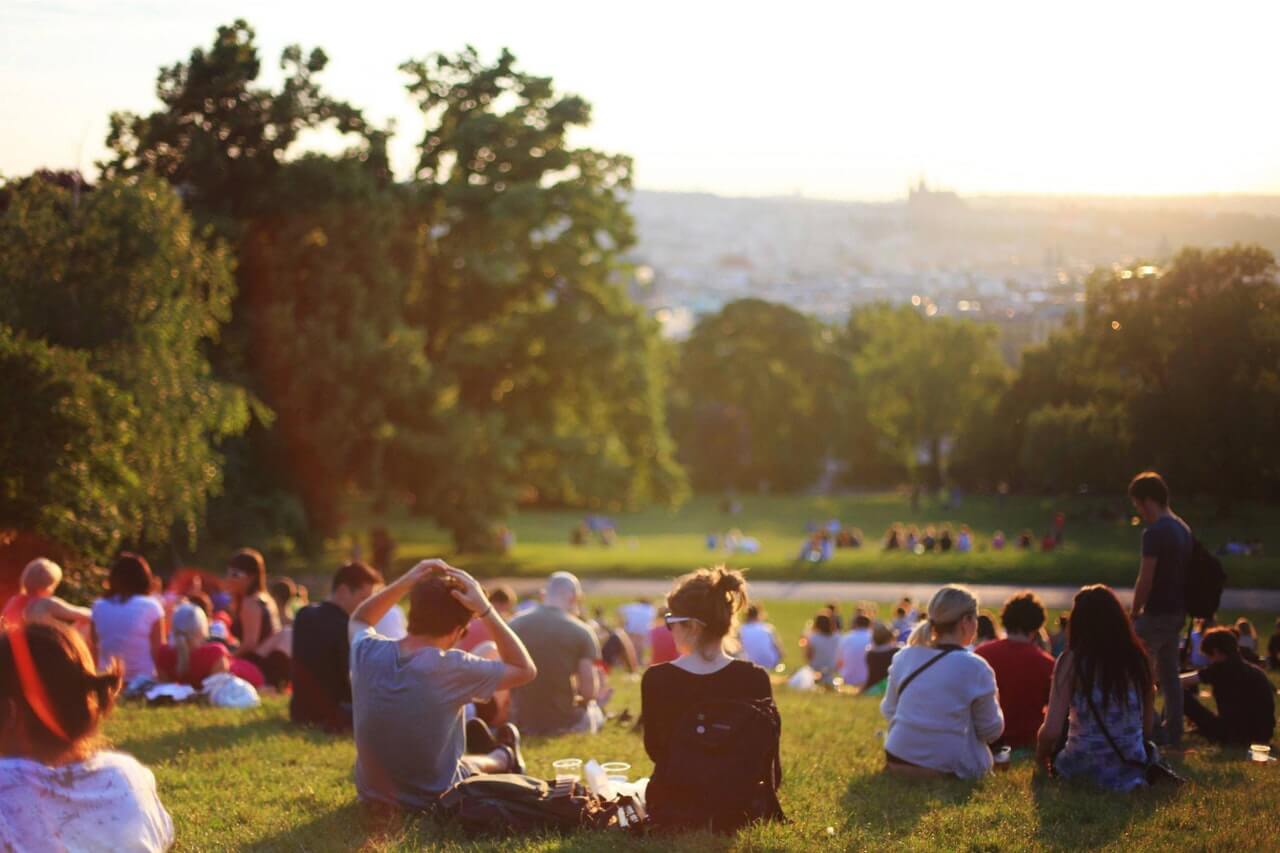 It sounds like something small but just being present outside, walking your dog, and playing at your apartment communities' playground with your kids are all great ways to be seen as friendly, approachable, and involved. These are all probably the easiest and most organic ways to meet new friends and other families that live nearby.
10. Go for the wine, stay for the conversation.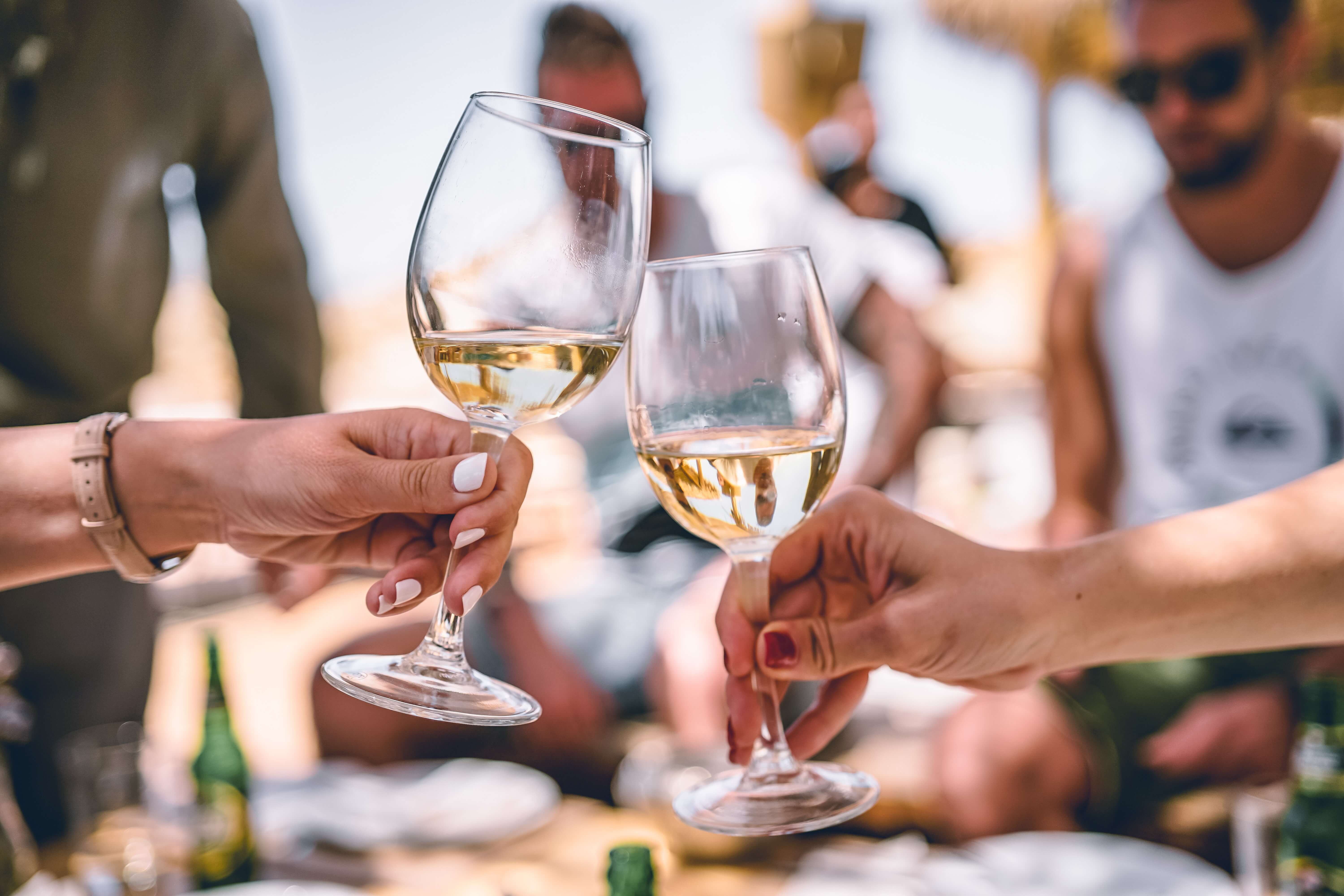 So you say you are not a sports person or athlete? Instead of playing pickup, pick up another hobby…like wine! Join a meet-up group! Go online and look up community groups that range from singles groups to couple's groups, to groups where children are welcome! If you are by yourself, look for a wine and cheese group. Go for the wine and cheese and you'll be surprised that you'll be leaving with great conversation and possibly a new friend!
11. Your "trash" could be someone else's treasure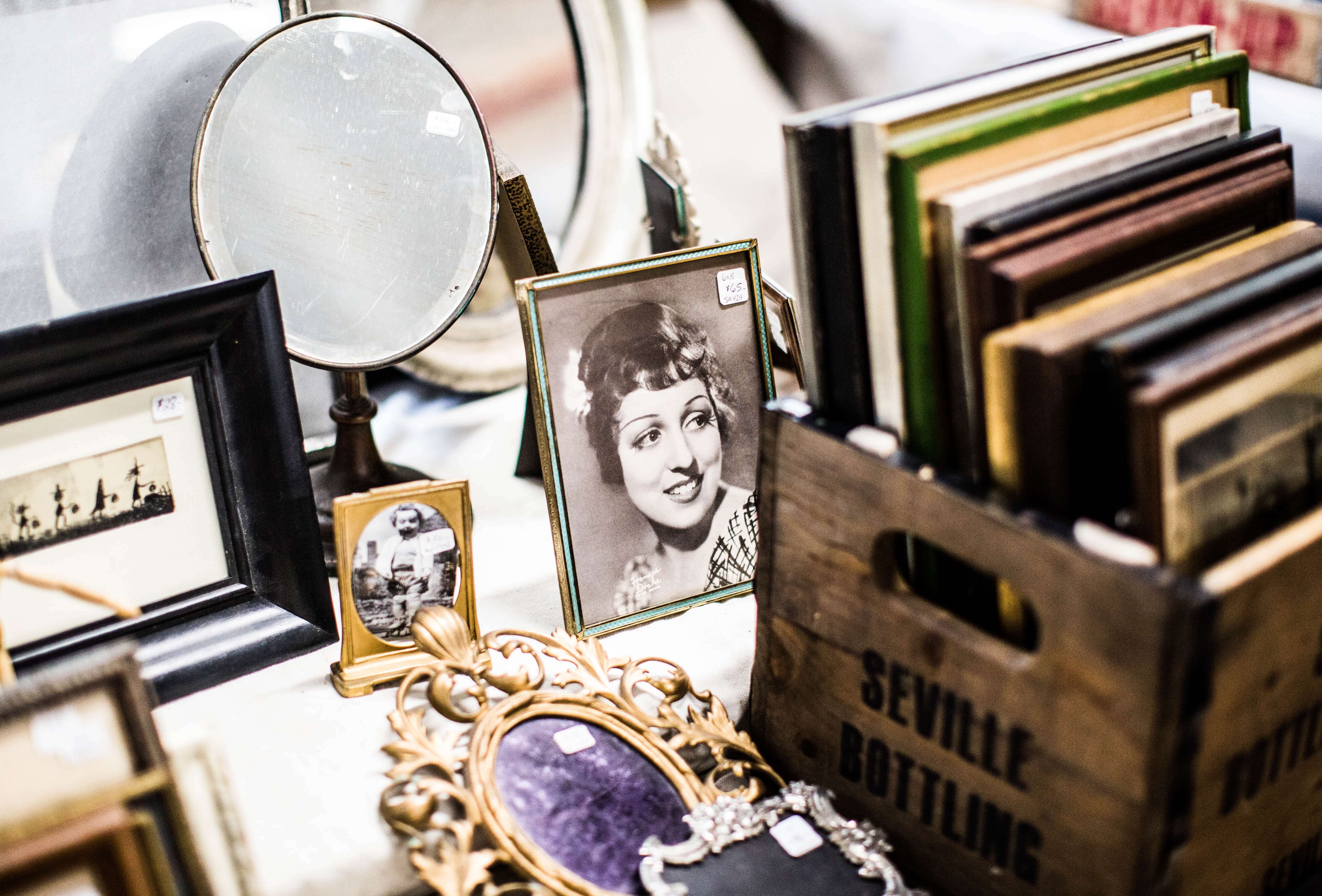 Have a garage sale. Once you move in, "clean house" while you unpack and arrange a small sale in front of your apartment if you are able depending on your communities' guidelines. This is not only a great way to meet people but to get people over to your home. Make signs to post on the community bulletin boards and by the entrance of your community. Tip: Have your sale prior to your housewarming party, so while you meet people you feel you connect with, you can then invite them to your housewarming party!
12. New job, new friends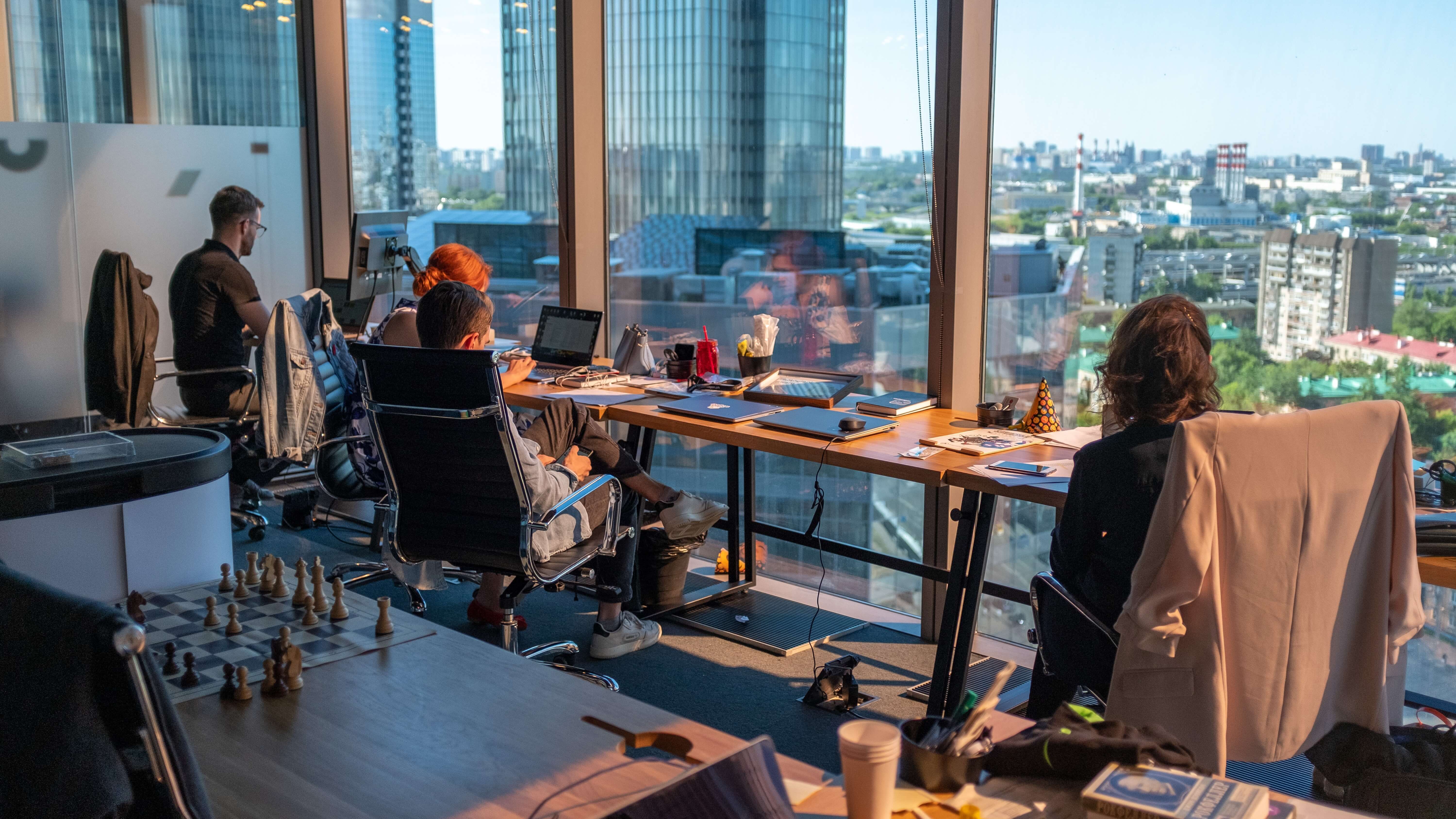 Did you move for a new job? Make the effort to meet your coworkers and then spend time with them. Some of our greatest friends come from our place of work, the one place where we probably spend more time than we do at our own homes. Insert yourself in Friday afternoon happy hours and try to eat in the break room vs your car or going out every day. This action is small but helpful in making yourself more present.
13. Check out restaurants and coffee shops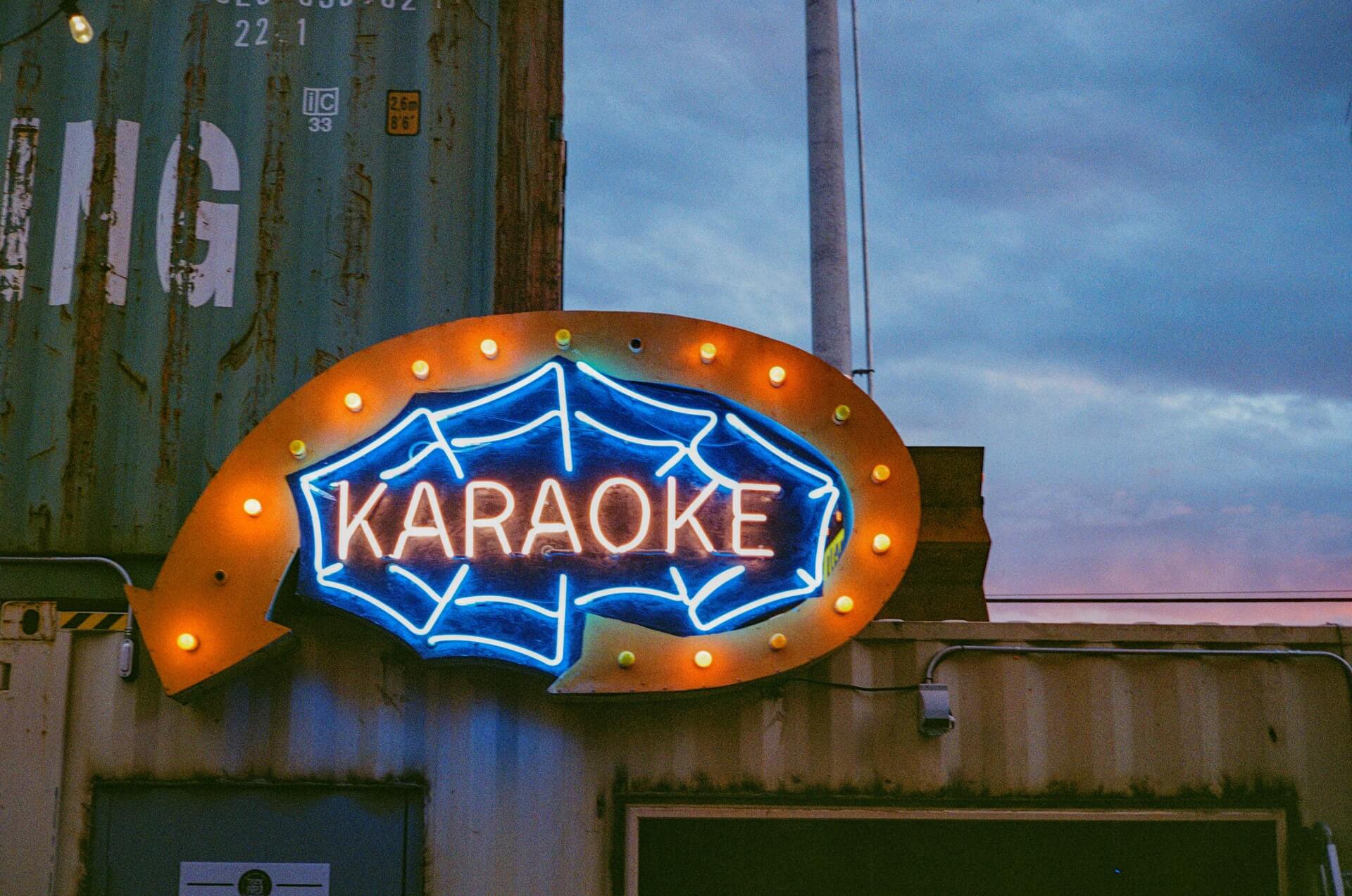 Everyone is looking for the next best "bite" or rush of espresso, so why not do that while checking out the locals! Finding your little spot and becoming a regular is a great way to explore your new city but also to meet friends and build community along the way. Find restaurants or bars that have live music or karaoke nights! Sooner or later you will be surprised that you started out going maybe alone to now having a group of friends with you!

Is it hard to make friends in a new city?
Moving to a new city is a challenge all itself, but what happens after the last box is unpacked? Making friends in a new place can be intimidating and hard but not impossible. Before moving, reach out to current friends and see if they know anyone in the area you are moving to. Knowing people in the area can help you branch out easier while also getting insights into the best restaurants to visit.

You can also try FriendMatch or Meetup, websites where you can make friends nearby who share similar interests. It also helps if you have hobbies or play sports. Joining a club or group with people who share similar interests gives you the chance to make friends who share the same passions as you and helps make conversations easier. The hardest part of making friends is taking the first step to try and find them! Getting out of your comfort zone and saying a simple 'hello' can lead to great connections and memories.
---
As you begin to navigate your new home, neighborhood, and city we hope these tips and tricks can help you along the way! It's never always easy to find and make friends in a new place but remember to give yourself or your family the time that is needed. We want to build and cultivate the friendships needed to enjoy our new homes and spaces to their fullest. Remember to also check in with your apartment community as there is always an opportunity for relationship growth and to get involved. Pull your resources, out in the work, and you'll be enjoying your new apartment community and or city before you know it!
Testimonials
I moved in in 2001, so far many changes took place. I am planning to stay couple more years- I feel safe, taken care off in anyway. Friendly staff, I am happy as it is.

- Anonymous
I'm currently a resident at Forest Pointe, I love the staff. They are really helpful and understanding. I been here for almost 2 years just renew my lease.

- Anonymous
We are so excited to be residents here and we look forward to our months to come.

- Anonymous
The staff and maintenance are very easy to work with I lived there for 2 years and enjoyed every minute of it. If your not a trouble maker you will be just fine. I really miss my apartment there.

- Facebook Review
Cannot say enough kind things about the women in the office! Very kind, friendly and make you feel at home from day one. They host resident events every month and always keep us informed of any updates and even things happening in the area. The upgrade options are really cool too! So happy they have a nice fitness center too. I've even seen the manager cleaning it for us. Best part is the dog park and pet themed events! They always have treats for the animals and the humans

- Google Review